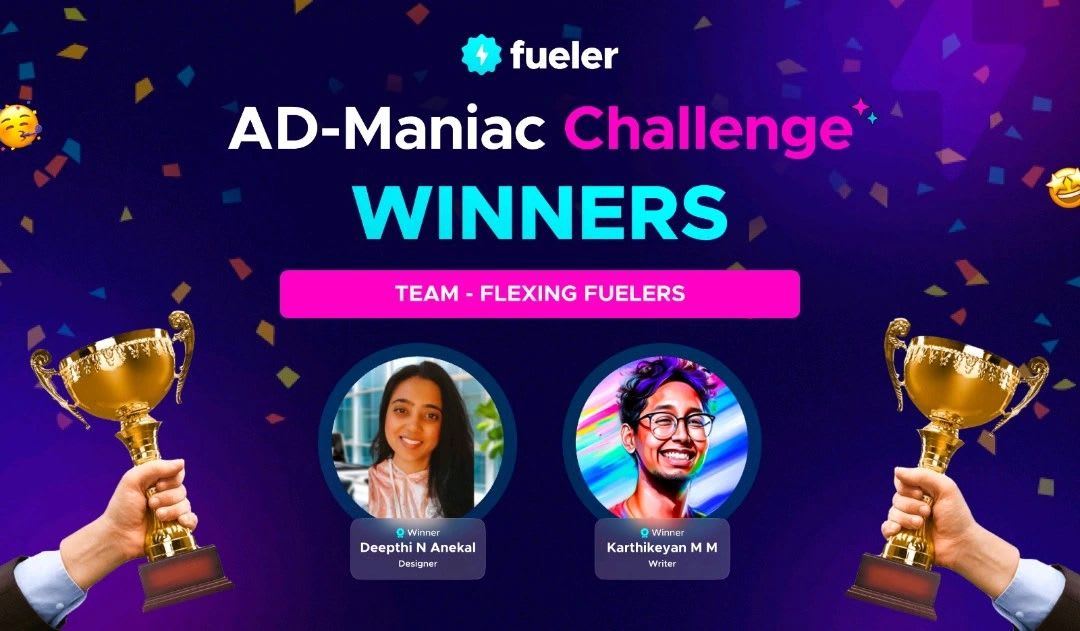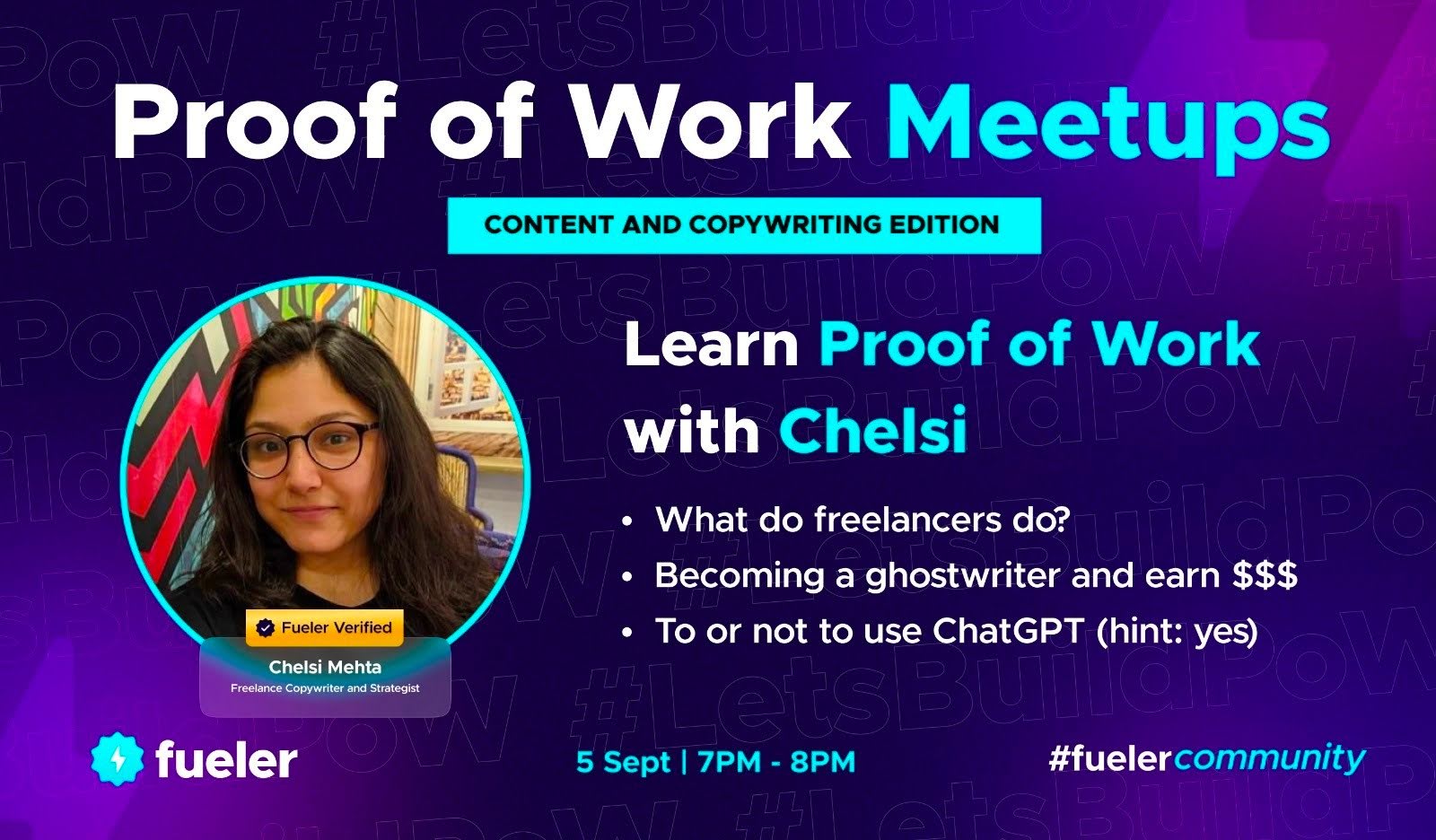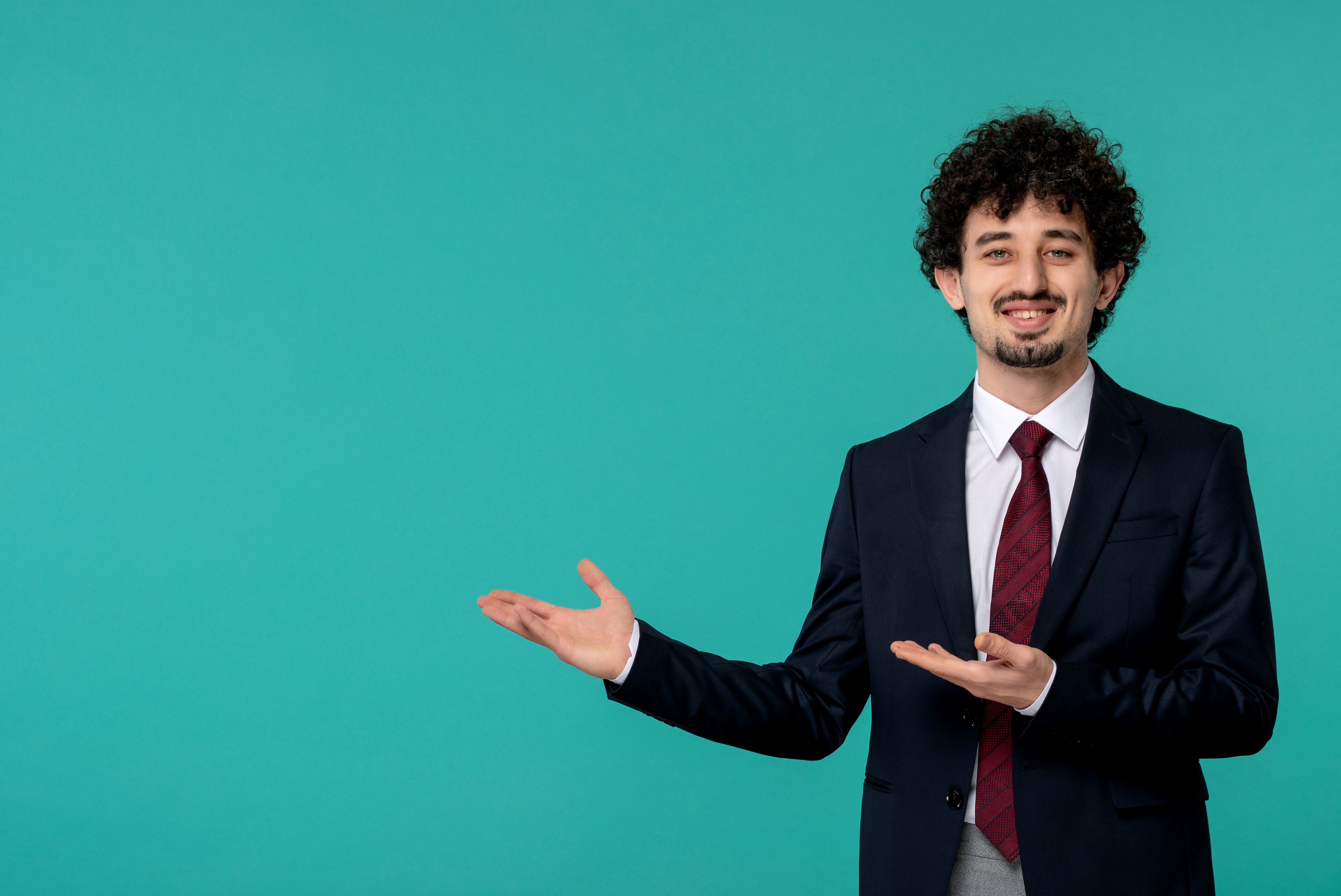 New age portfolio tool for creators
and knowledge workers
Get started - it's free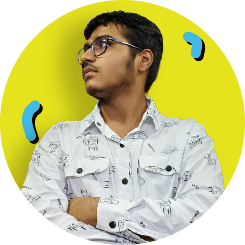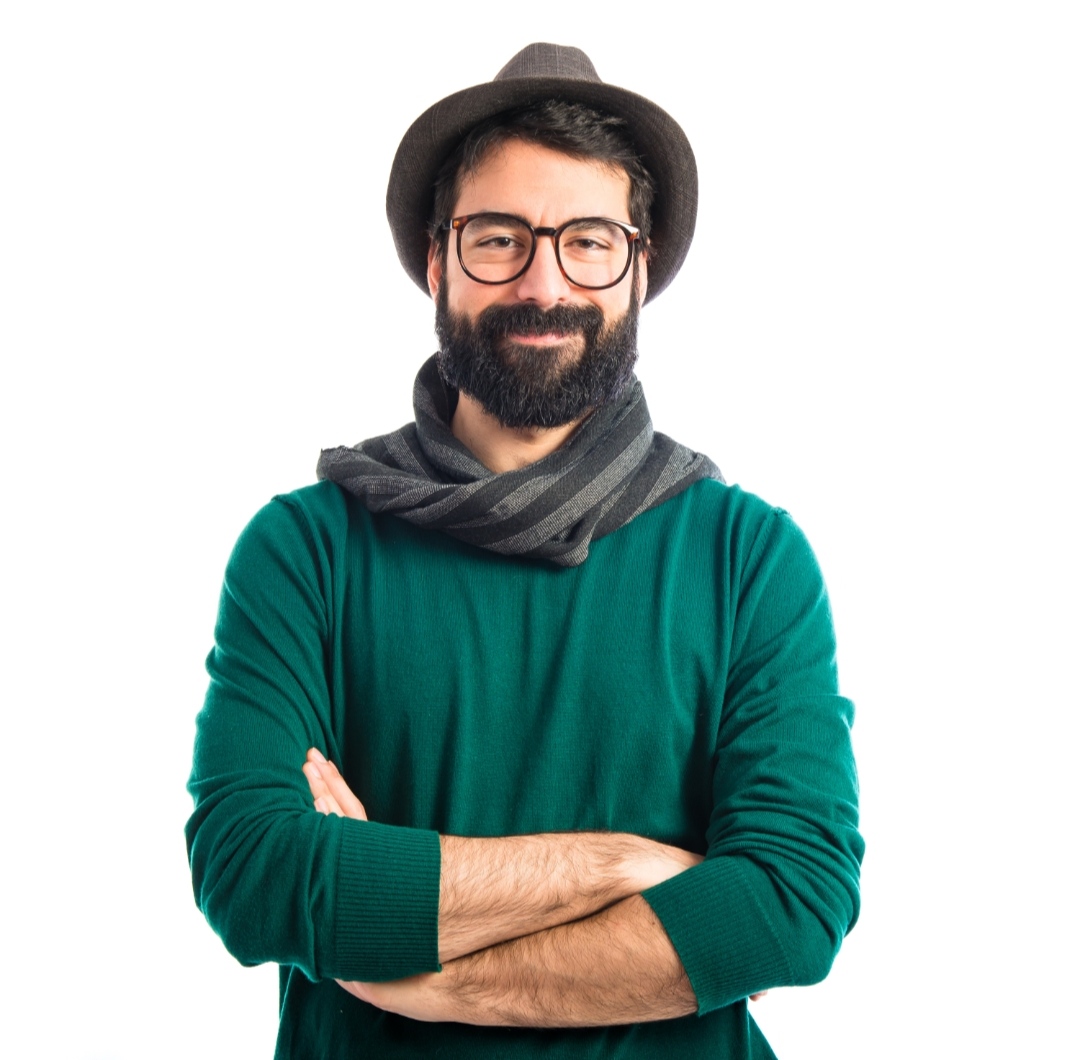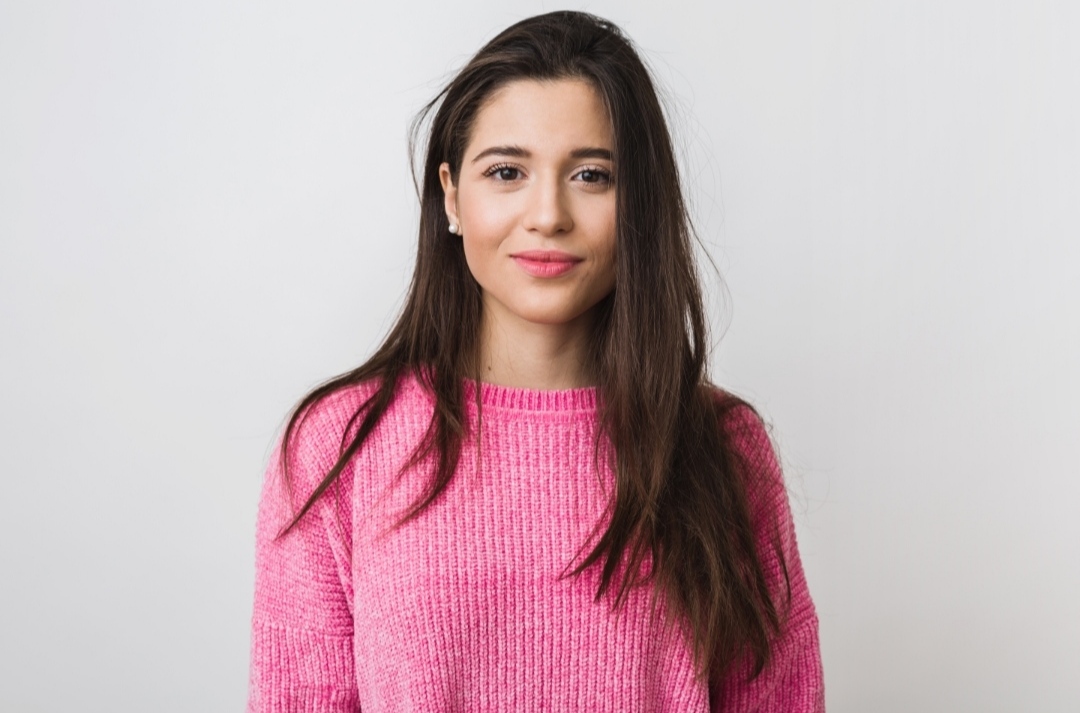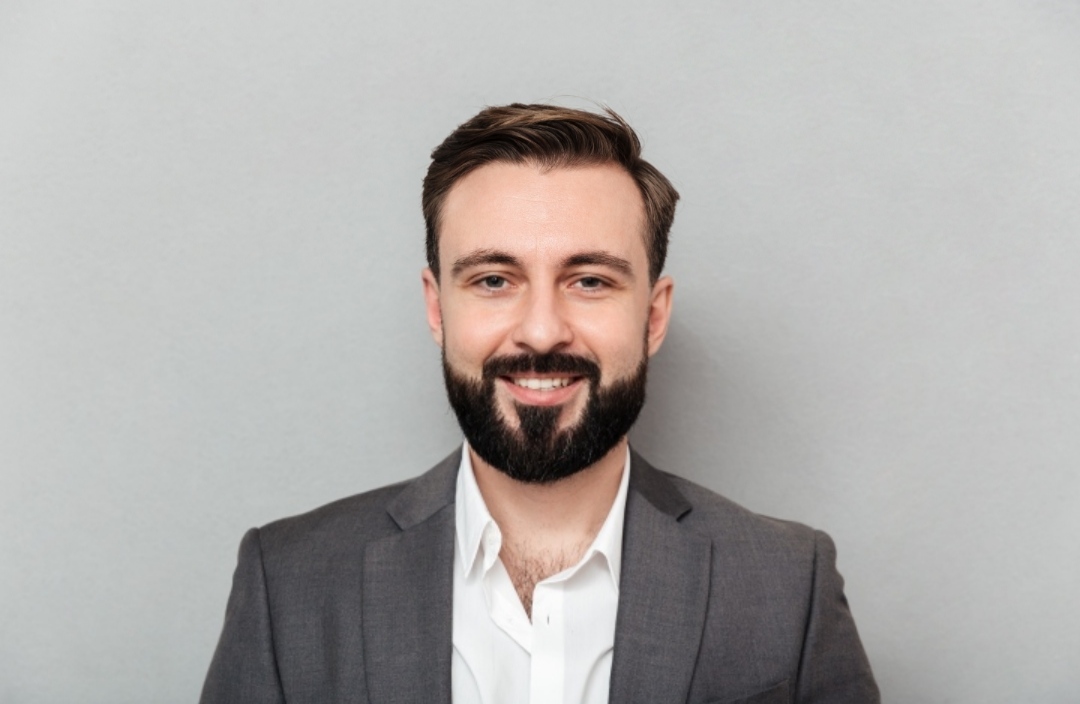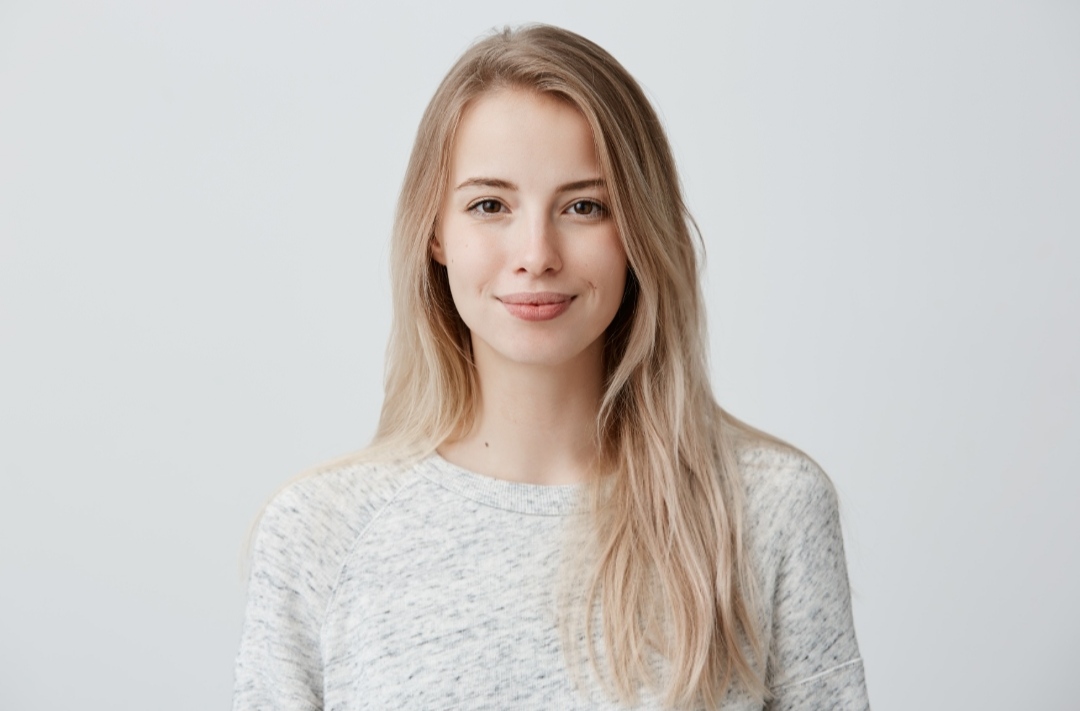 Join 29200+ Generalists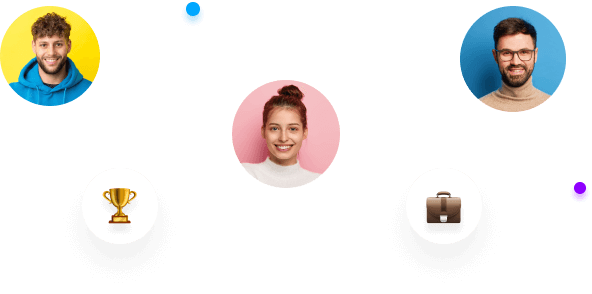 As featured on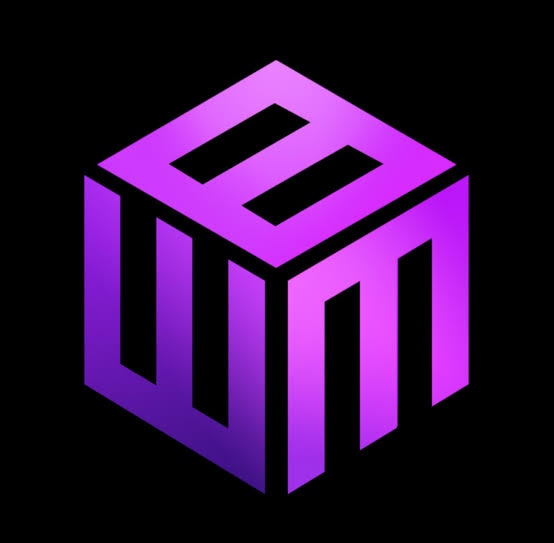 BACKSTAGE WITH
MILLIONAIRES

Powering the next
generation of
knowledge workers
Fueler is an online portfolio
tool for individuals good at
multiple skills
Content writer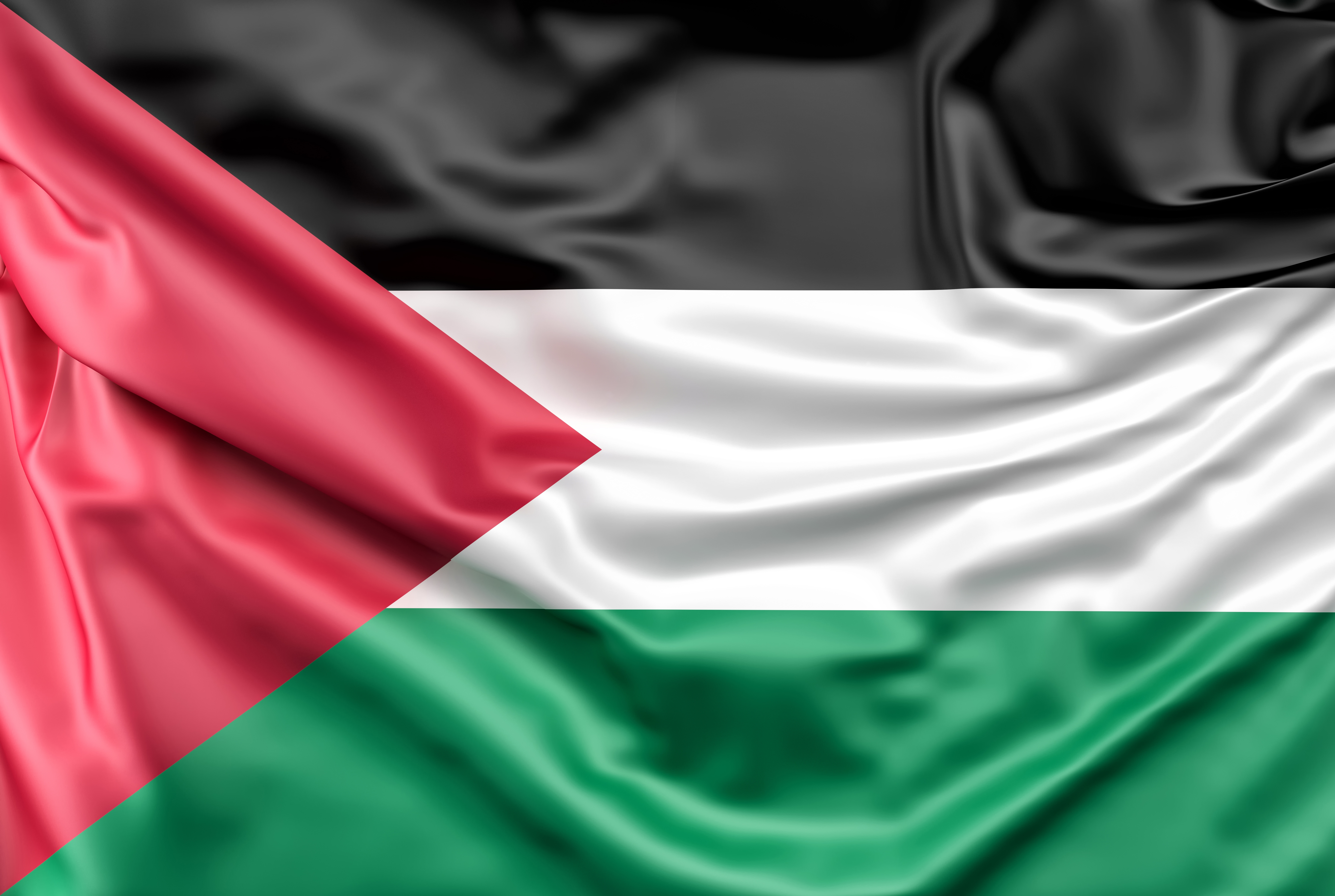 Community Manager
Product Manager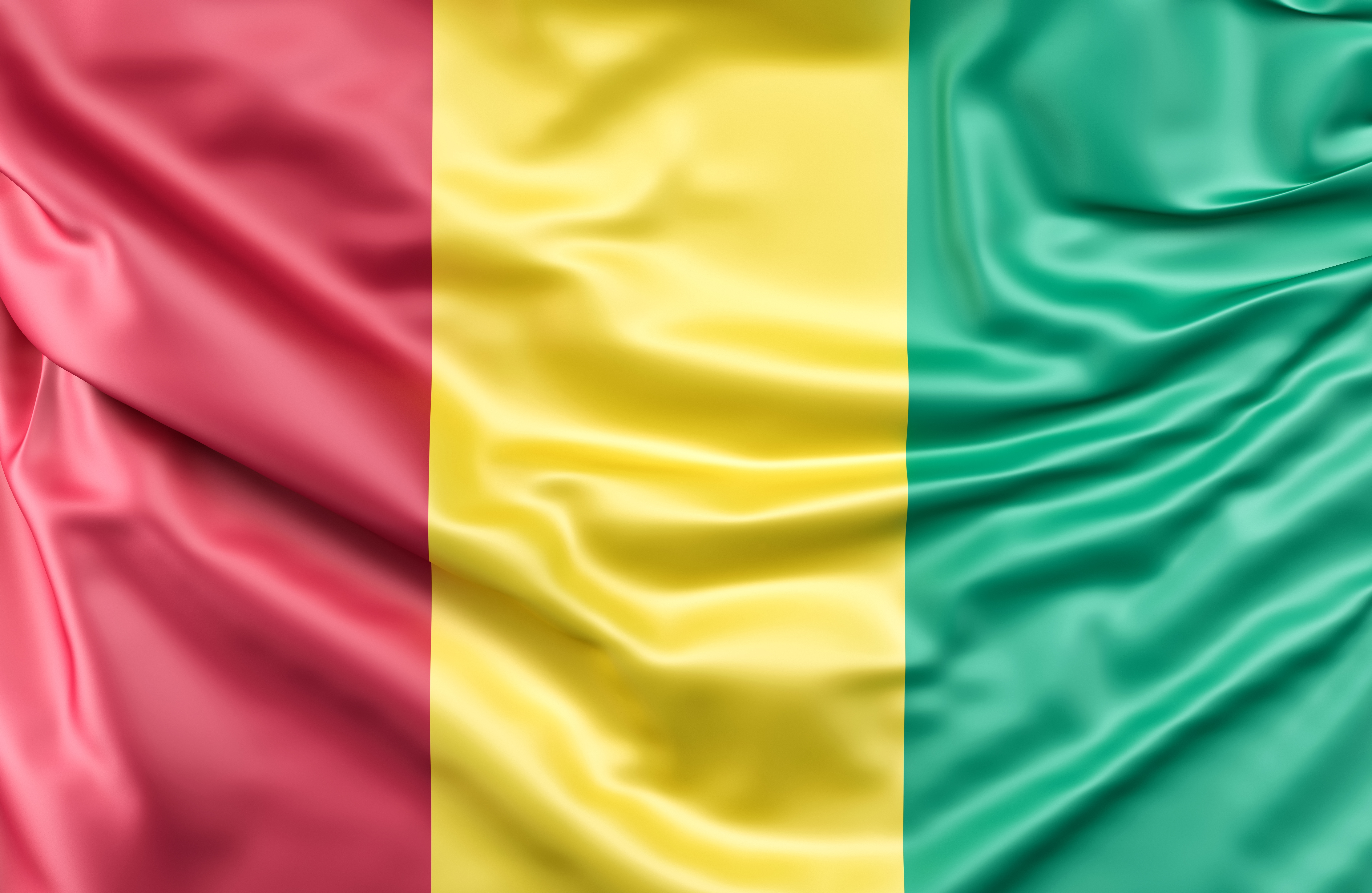 Marketer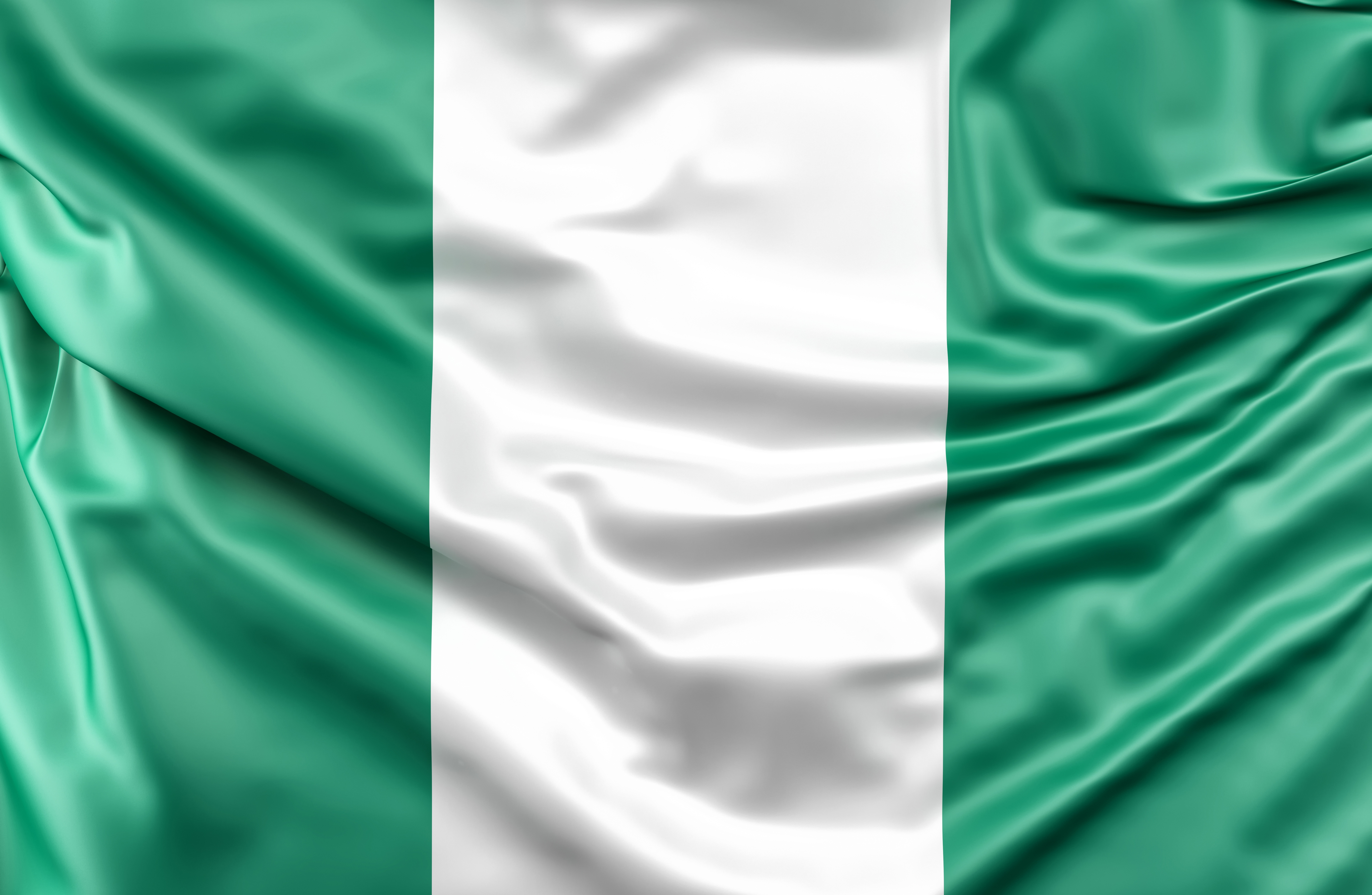 No Code Maker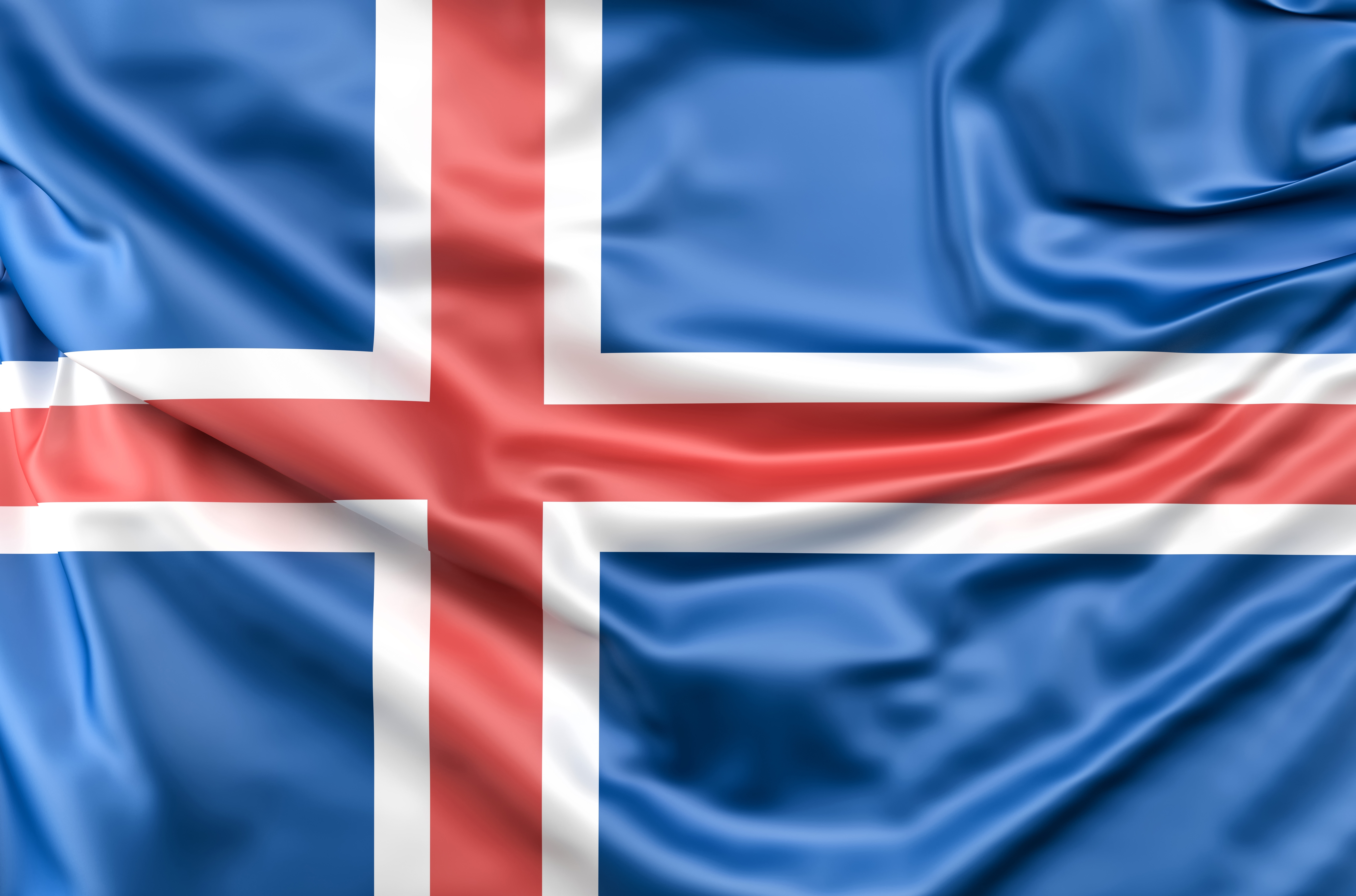 Finance Analyst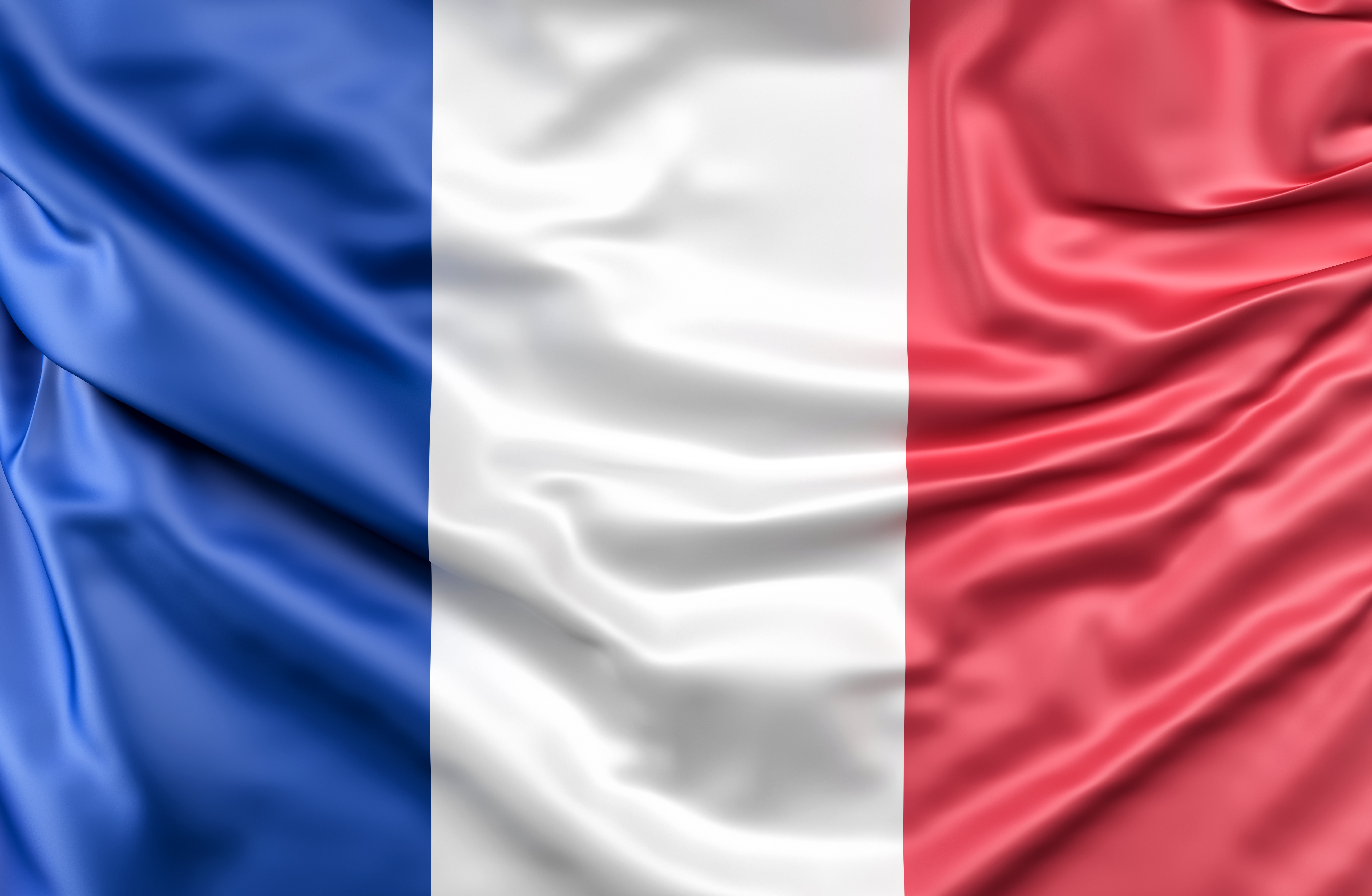 Video Editor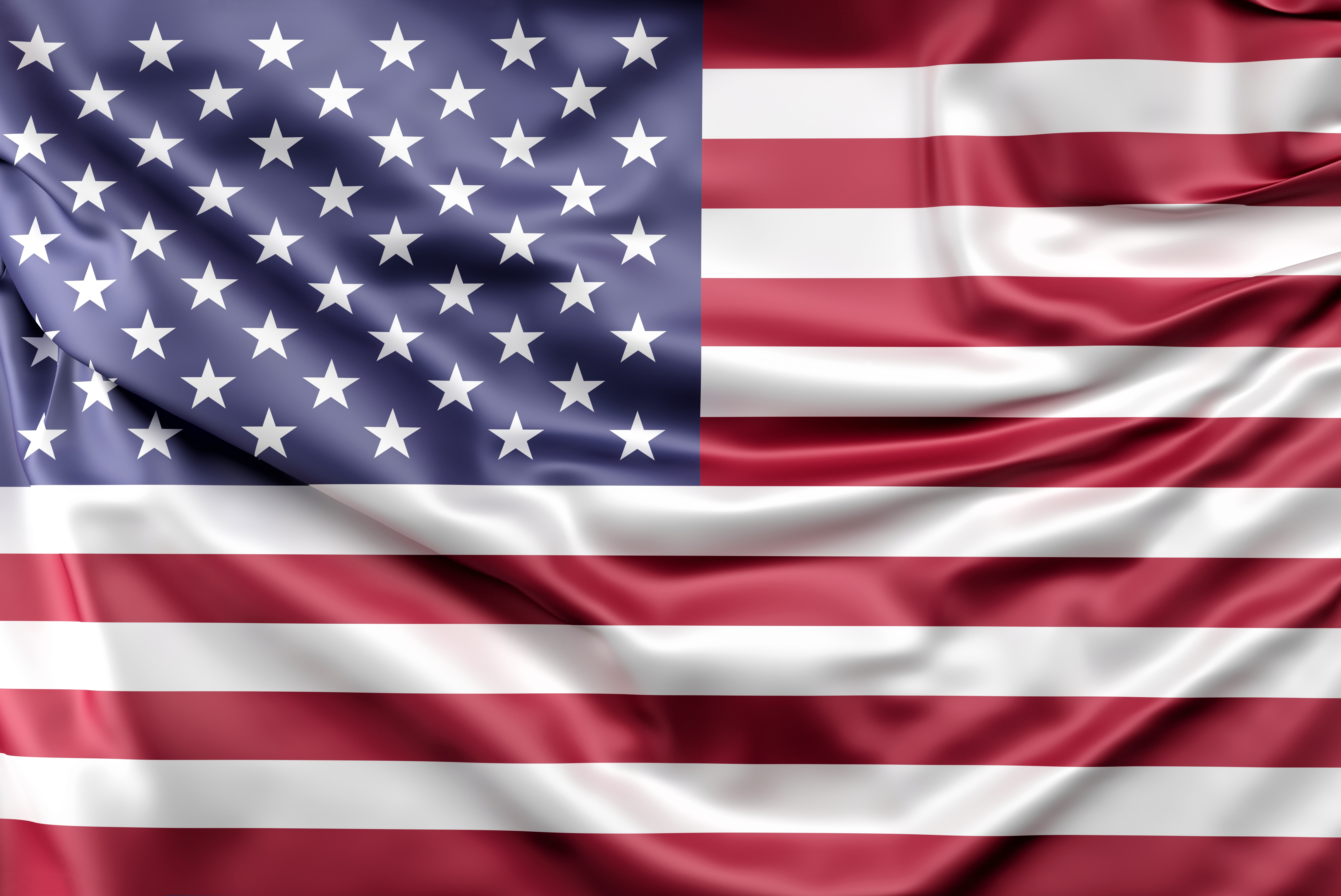 Desiner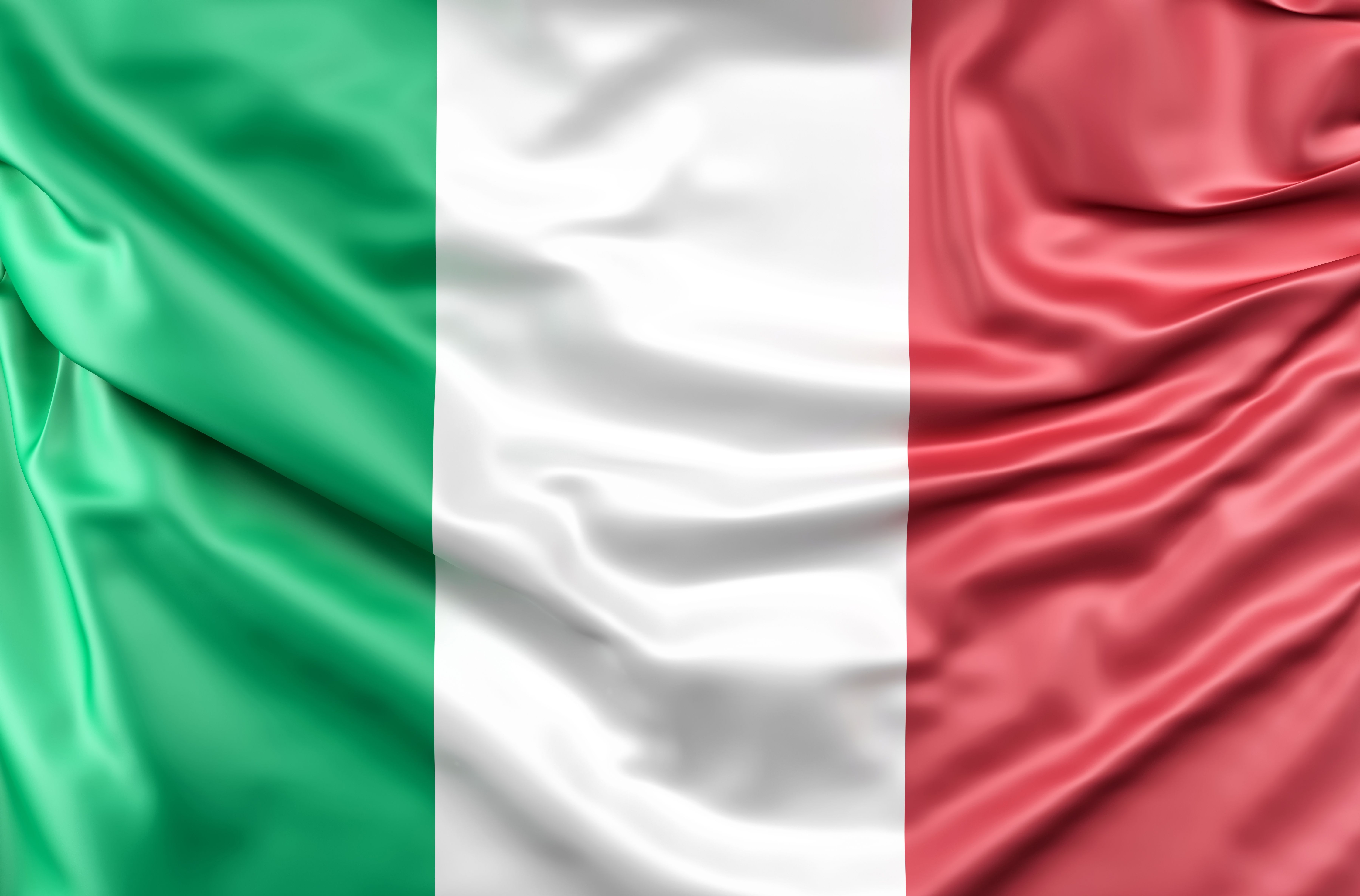 Copywriter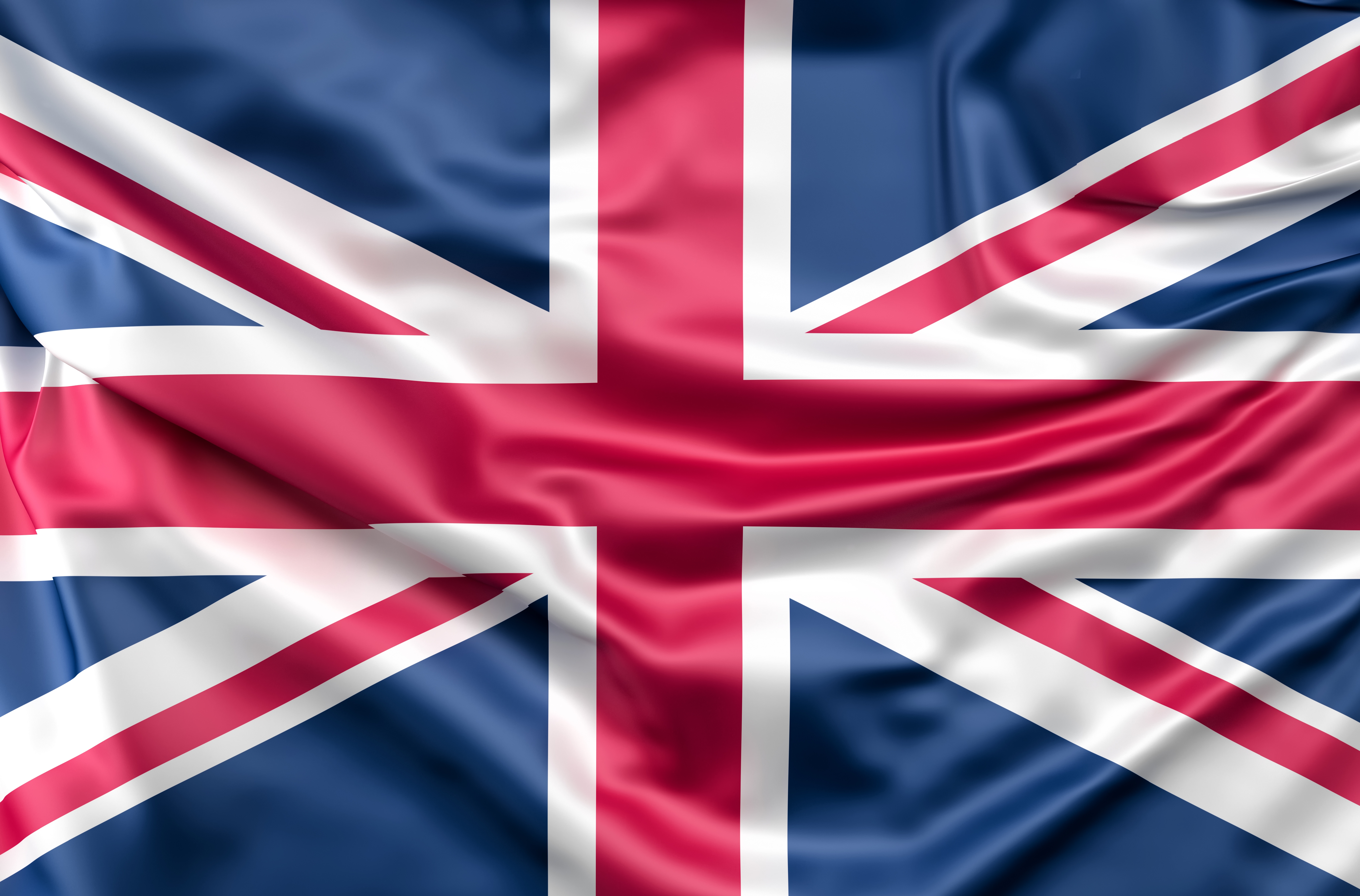 developer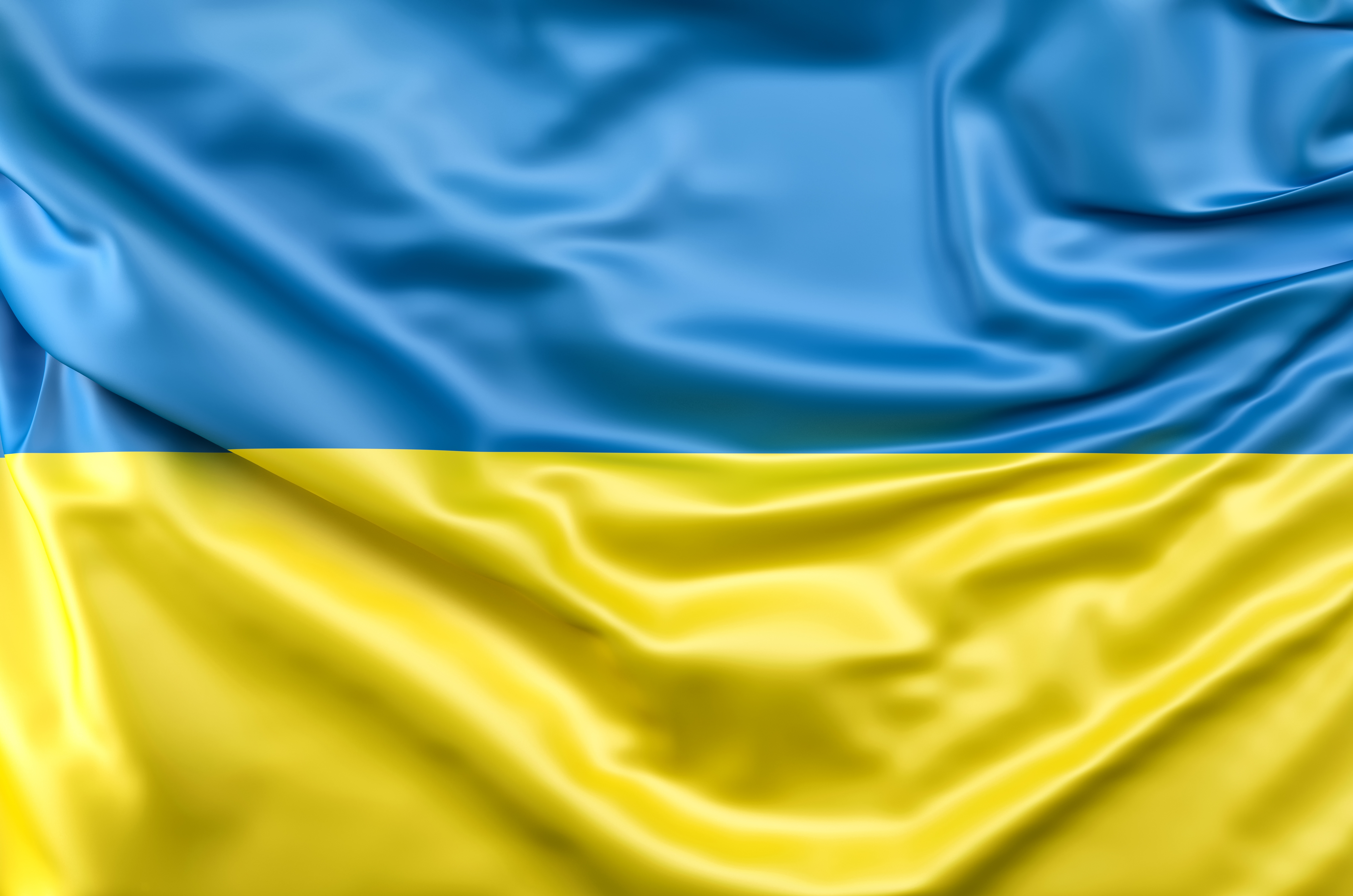 #1 Portfolio tool for all
your career needs
Impress your clients with a
customized portfolio for
different needs. Avoid sending
one portfolio to every client
every time

World's Only
Repository of Proof of
Work
Take inspiration from the largest
and the only repository of Proof of
Work. Learn, take inspiration and
create your own.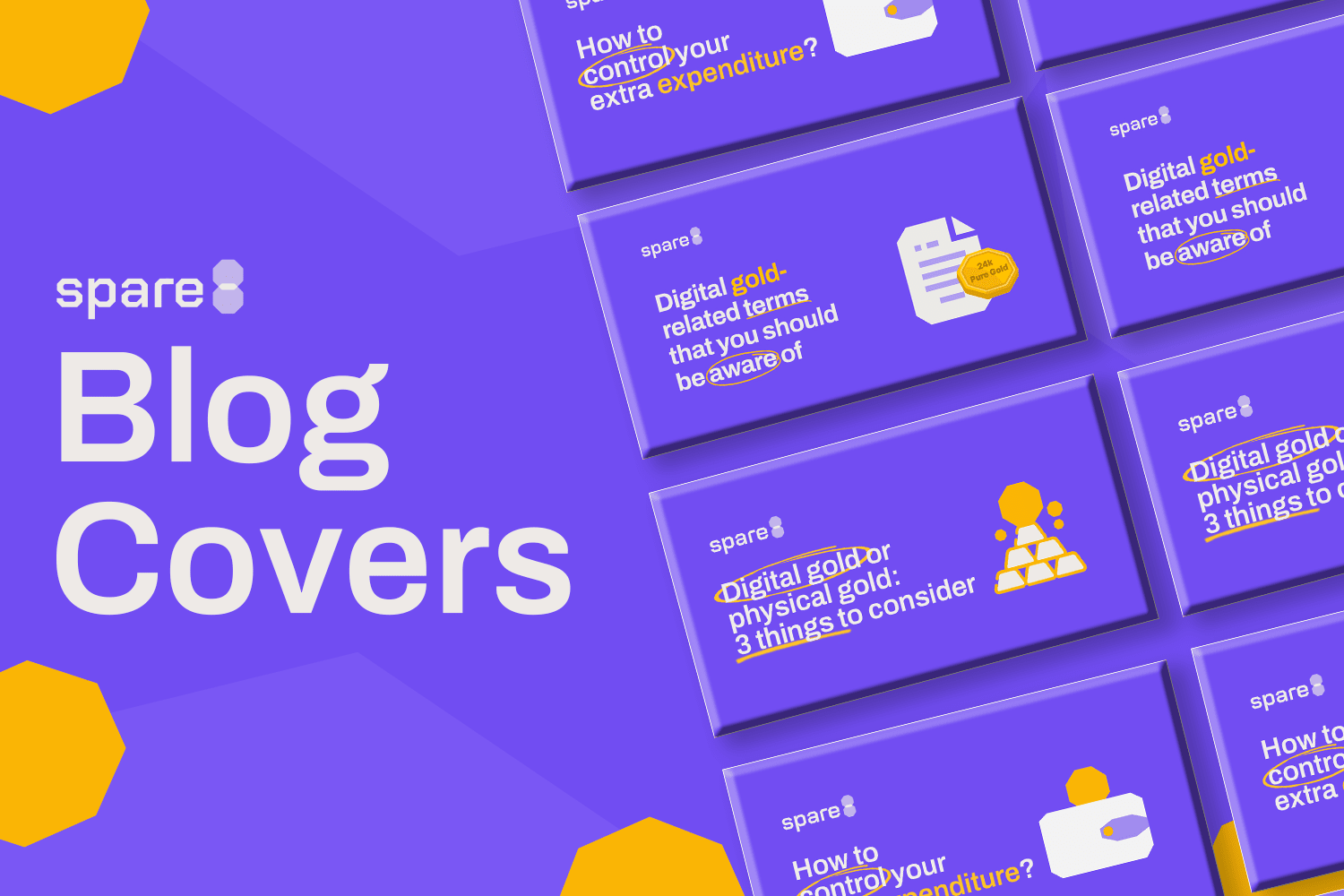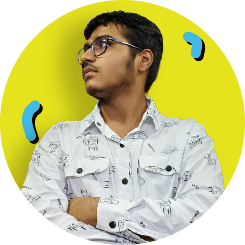 yasin alyani
Spare8 Blog Cover Design...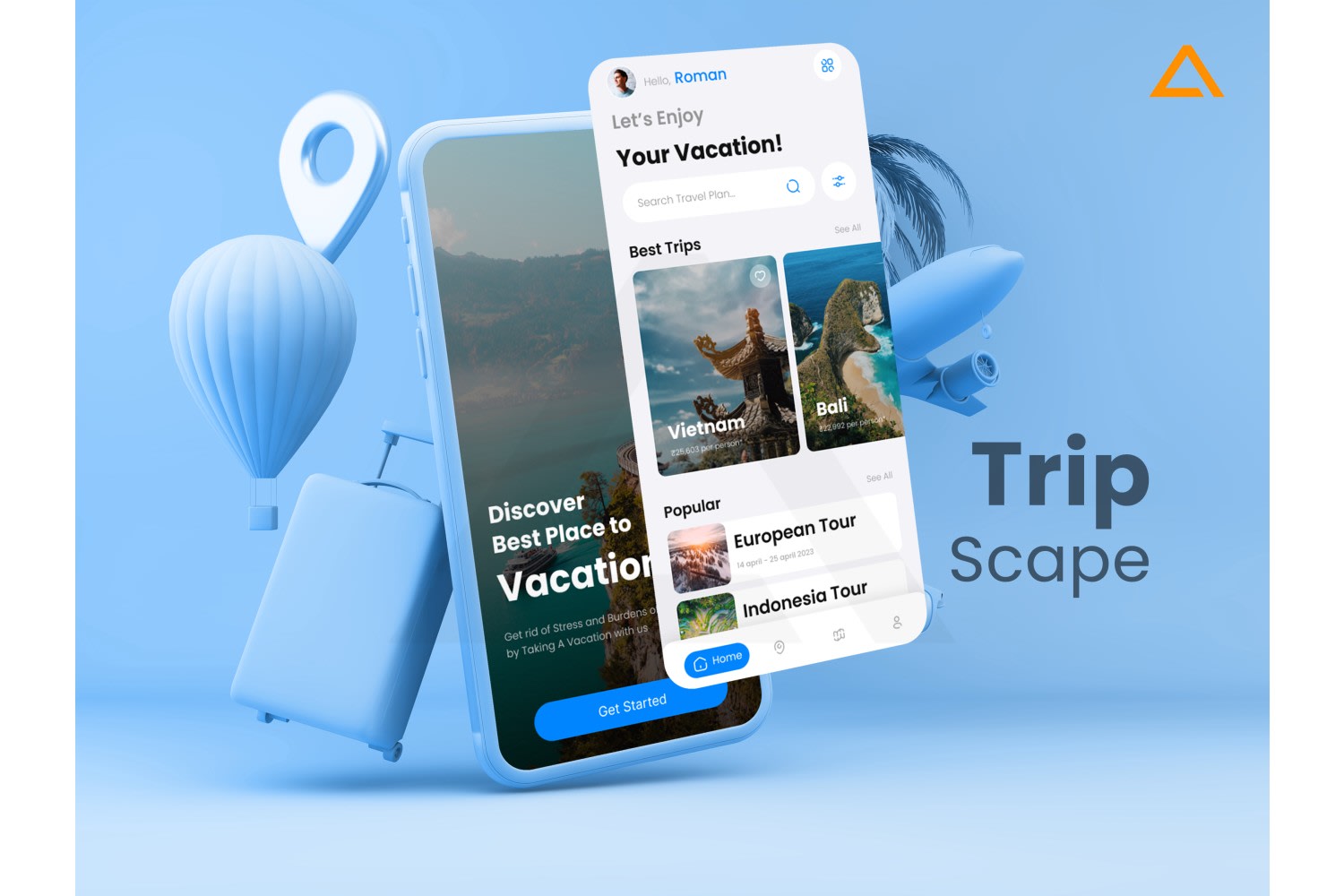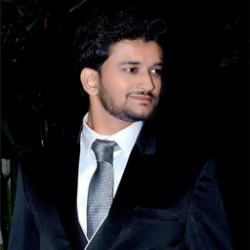 Ronak
TripScape - Travel App De...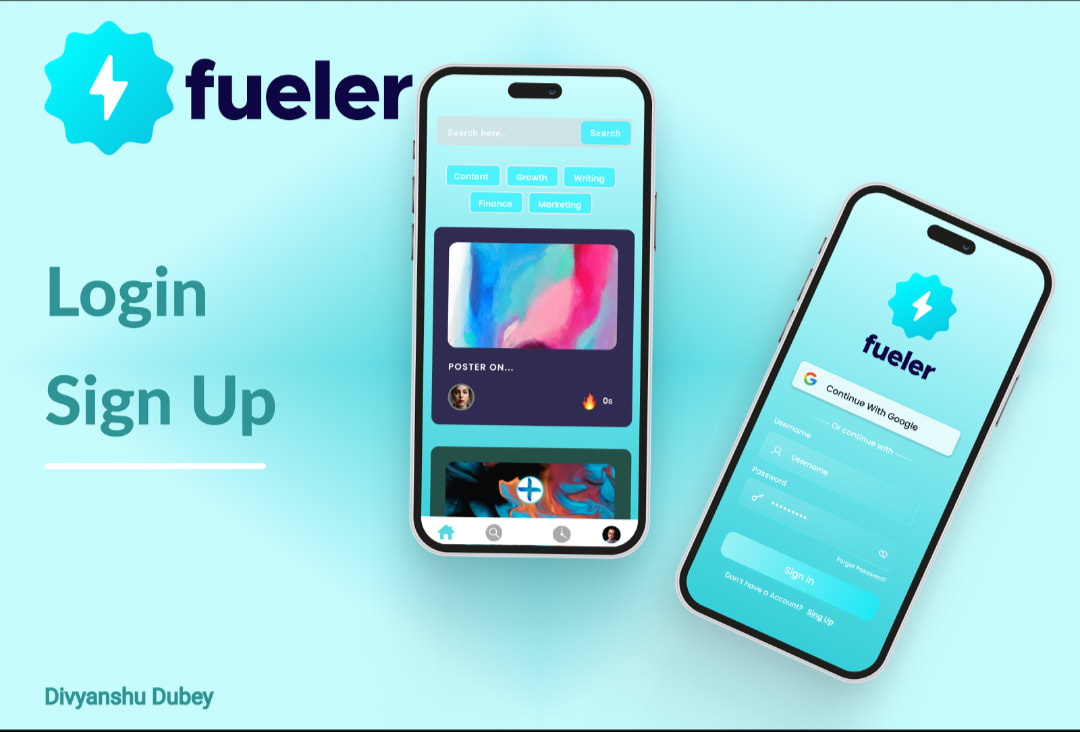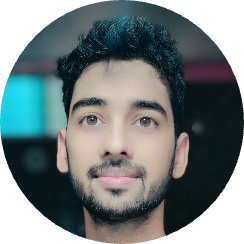 Divyansu
Fueler UI/UX Design poster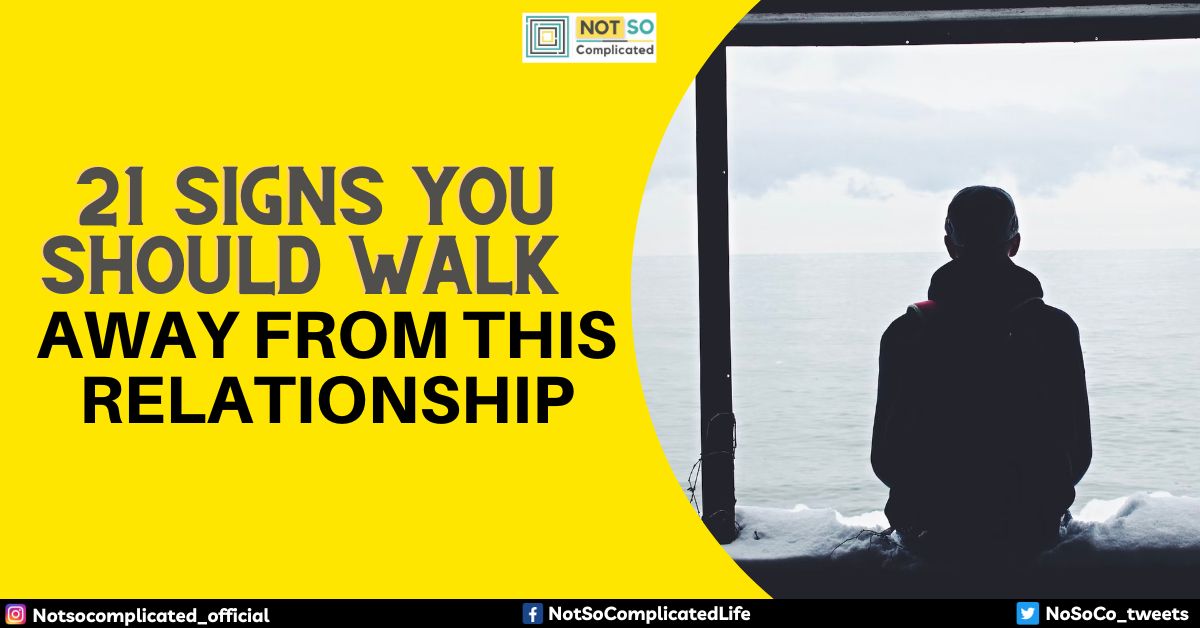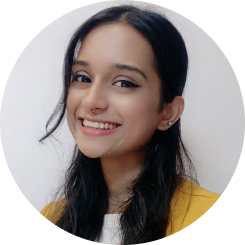 Dr
Dr.Zainab Ramperwala on...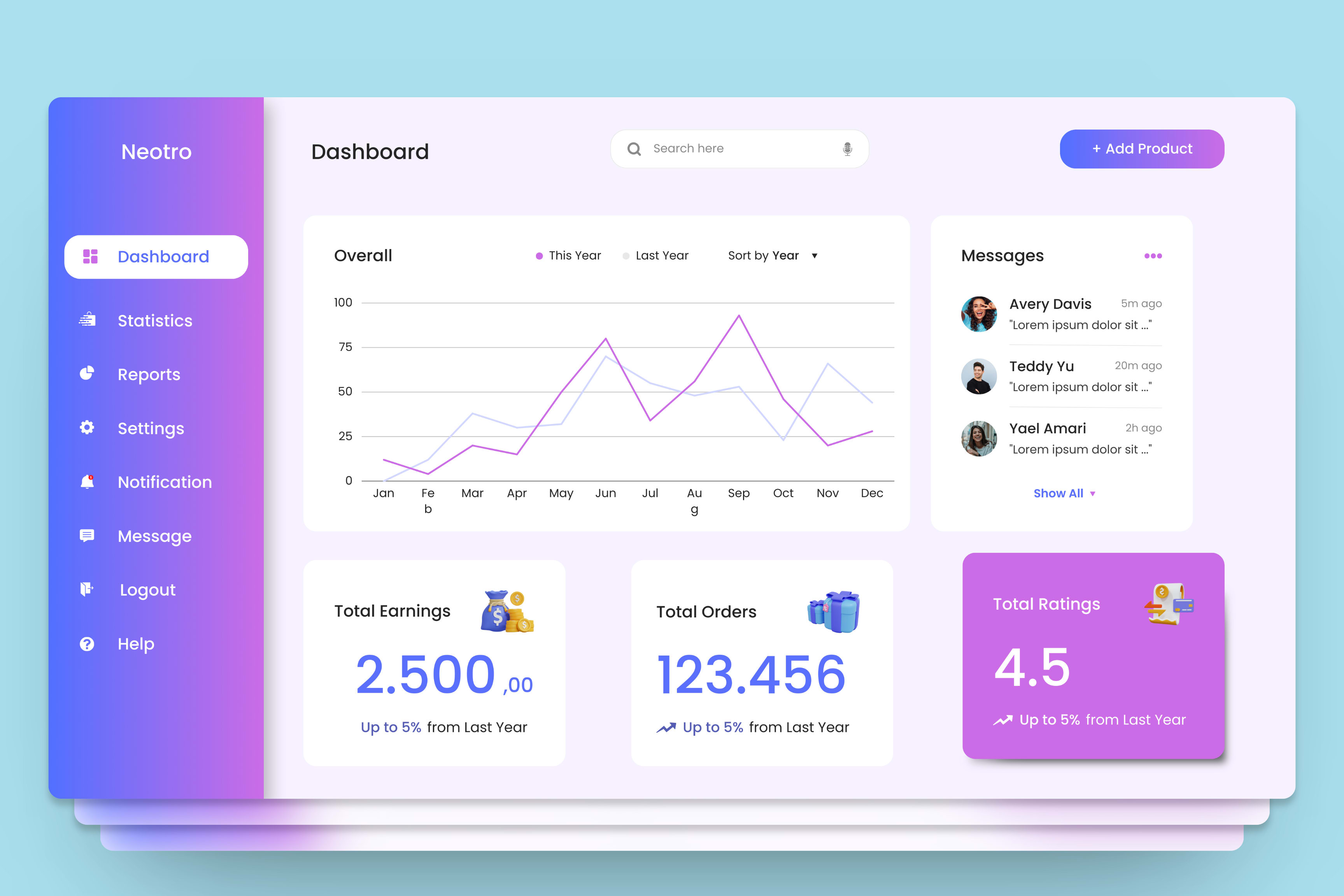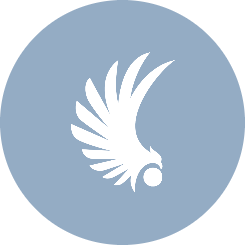 Atifa Zareen
CMR _ Dashboard Design in...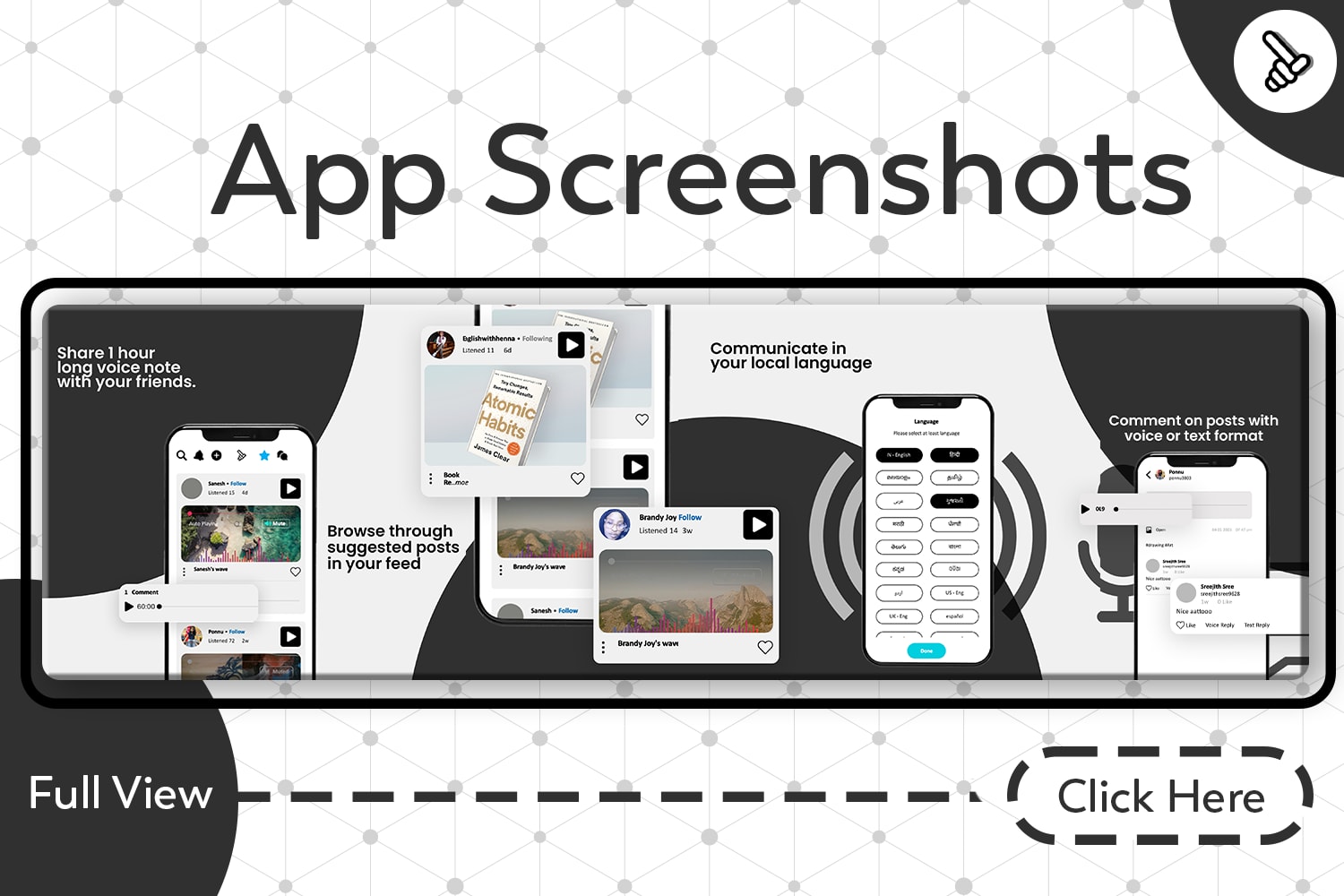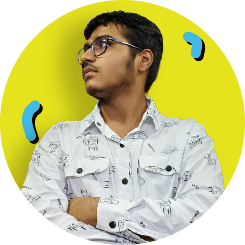 yasin alyani
Speak App Screen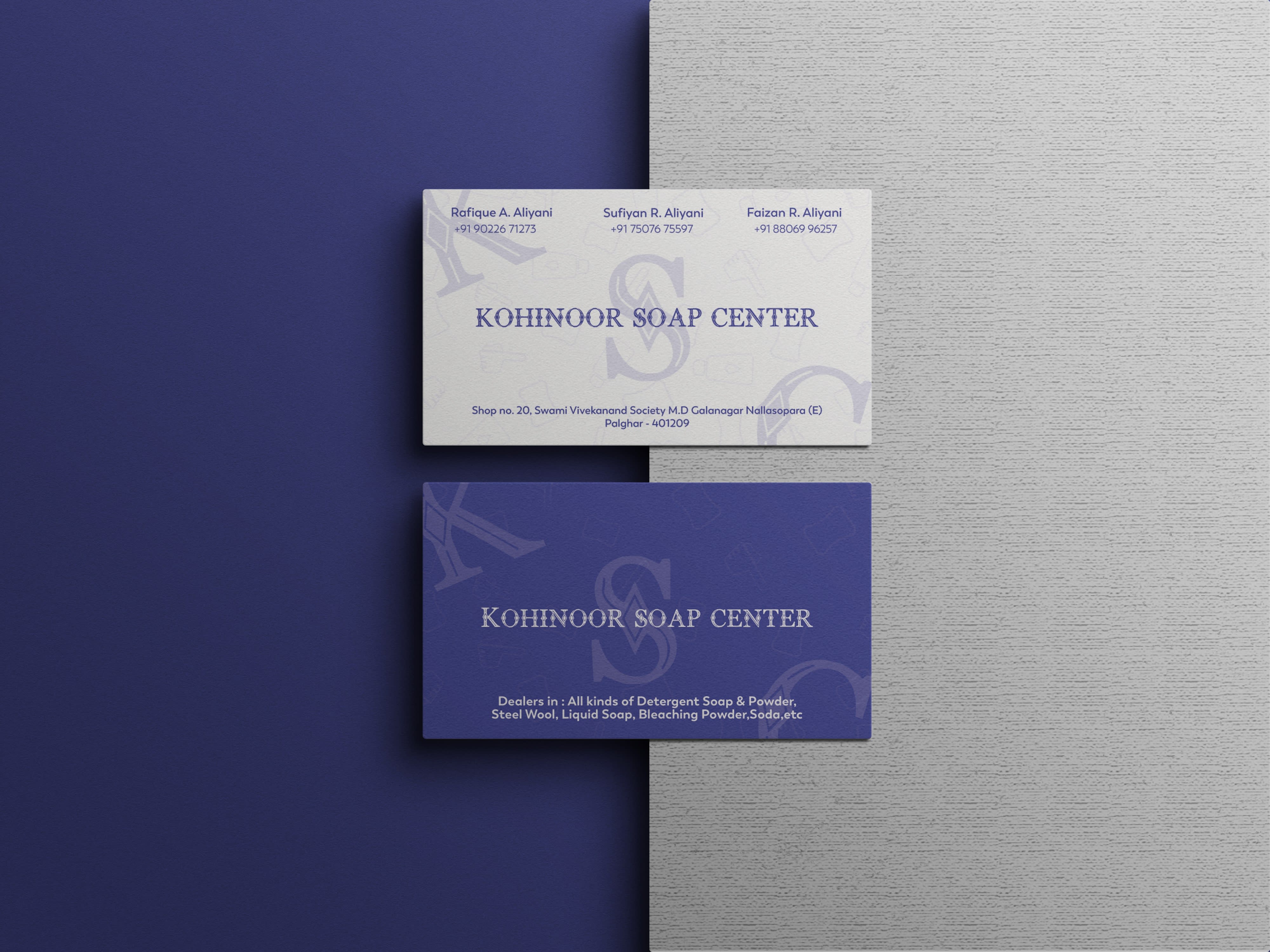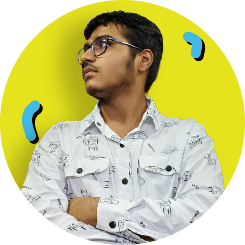 yasin alyani
Business card for local B...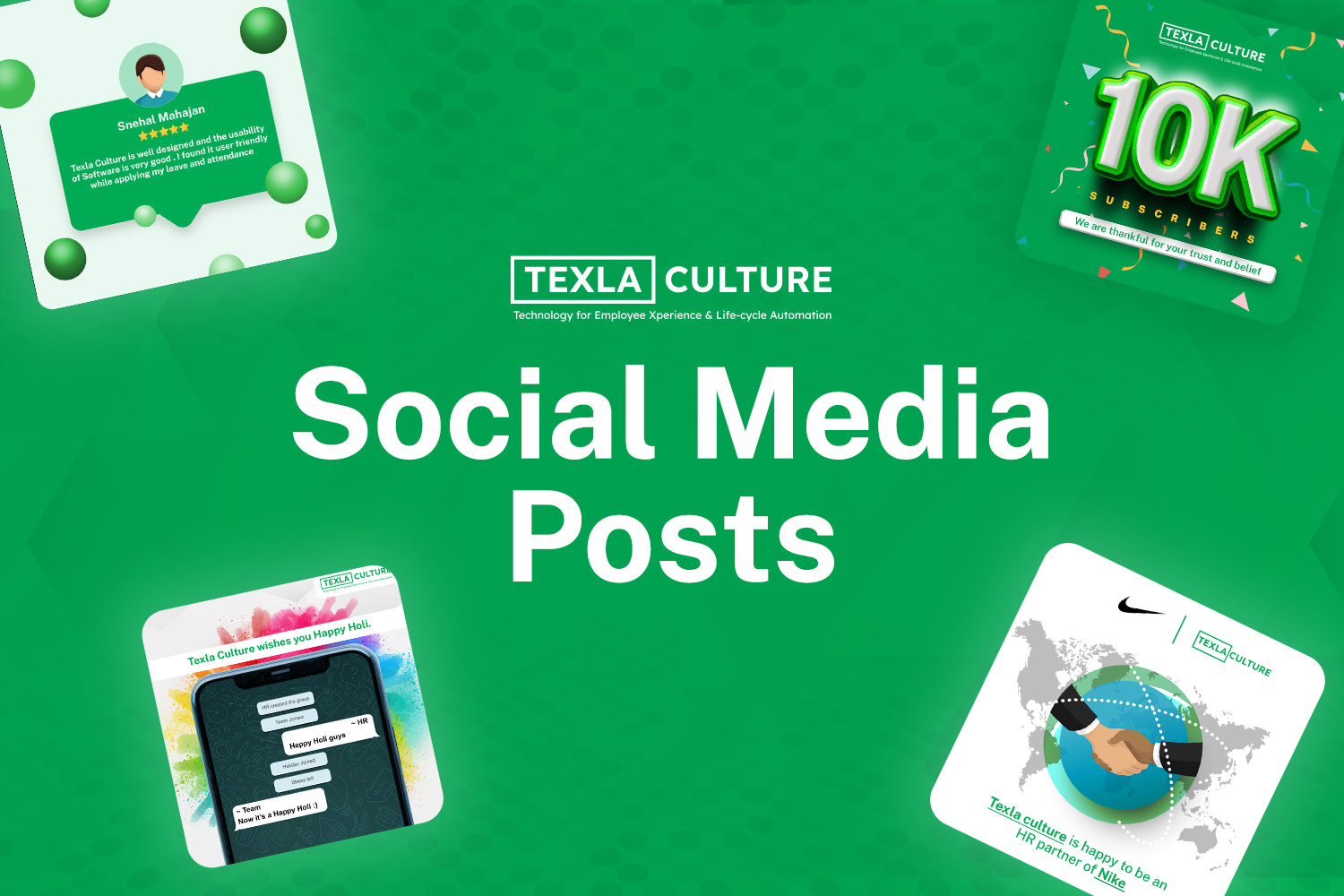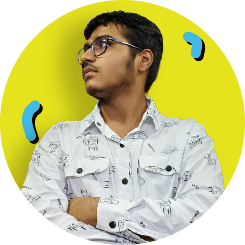 yasin alyani
Texla Culture Social Medi...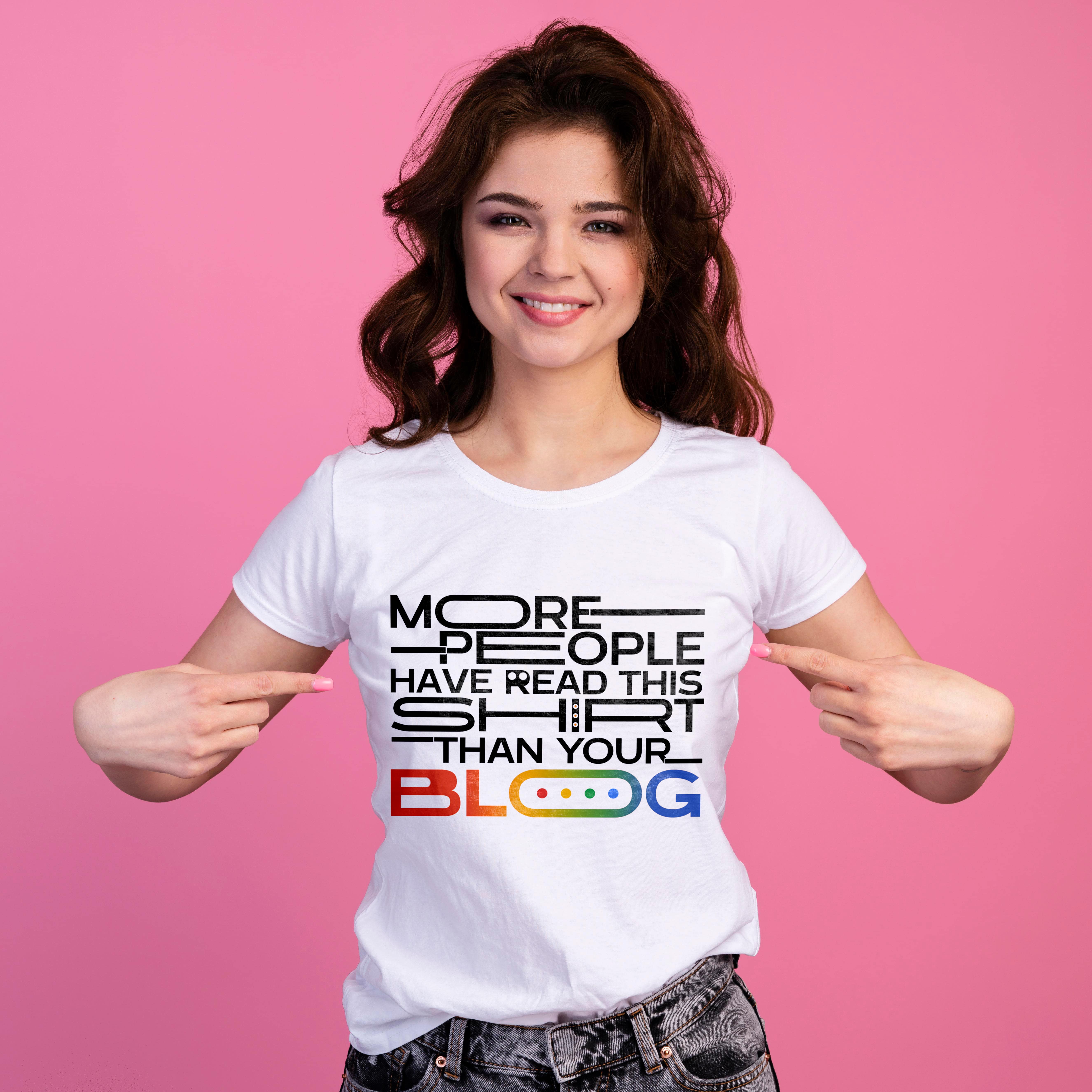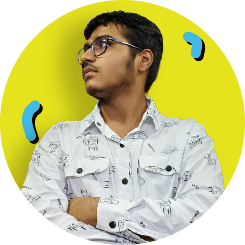 yasin alyani
Typographic design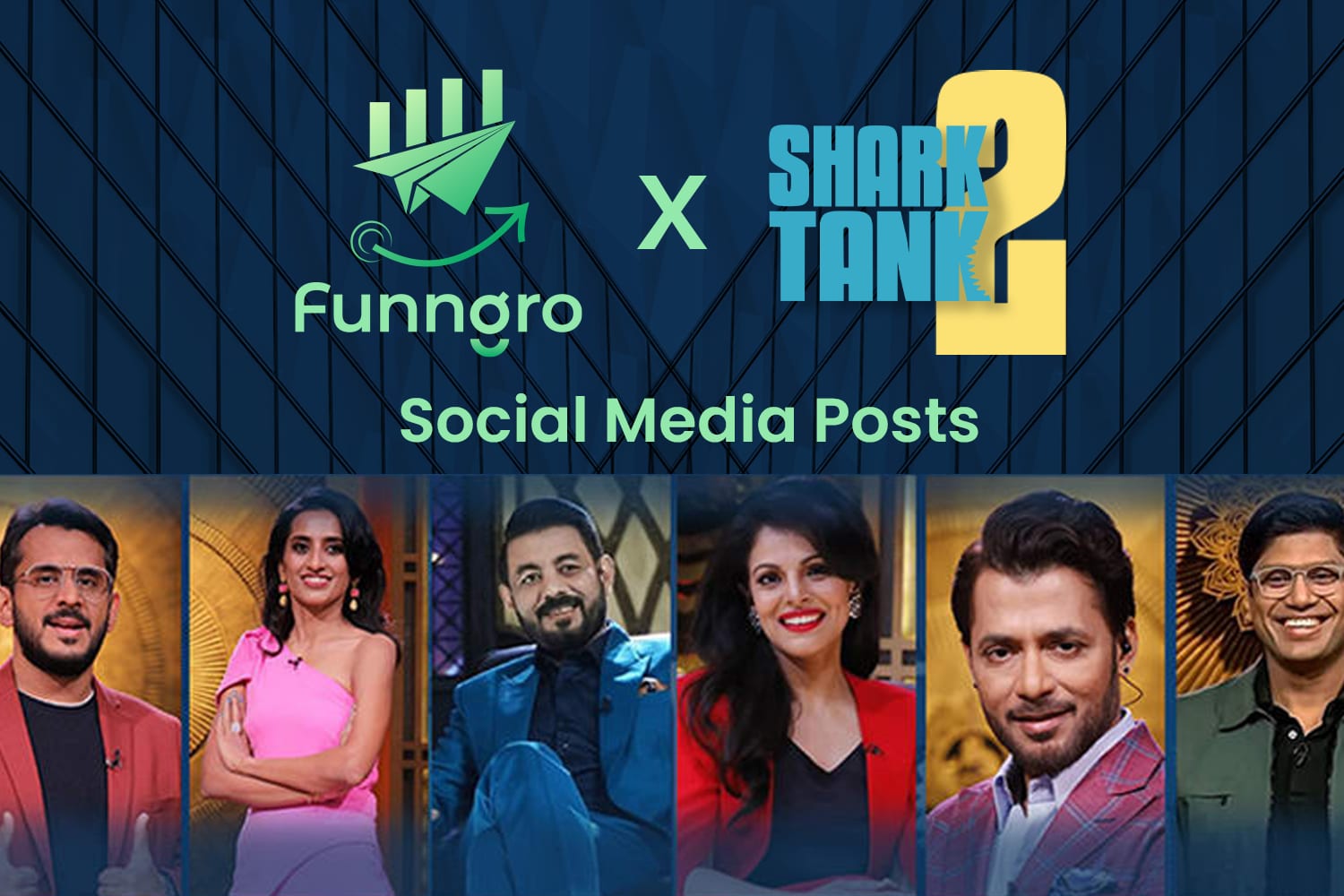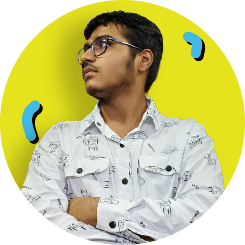 yasin alyani
Funngo - Shark Tank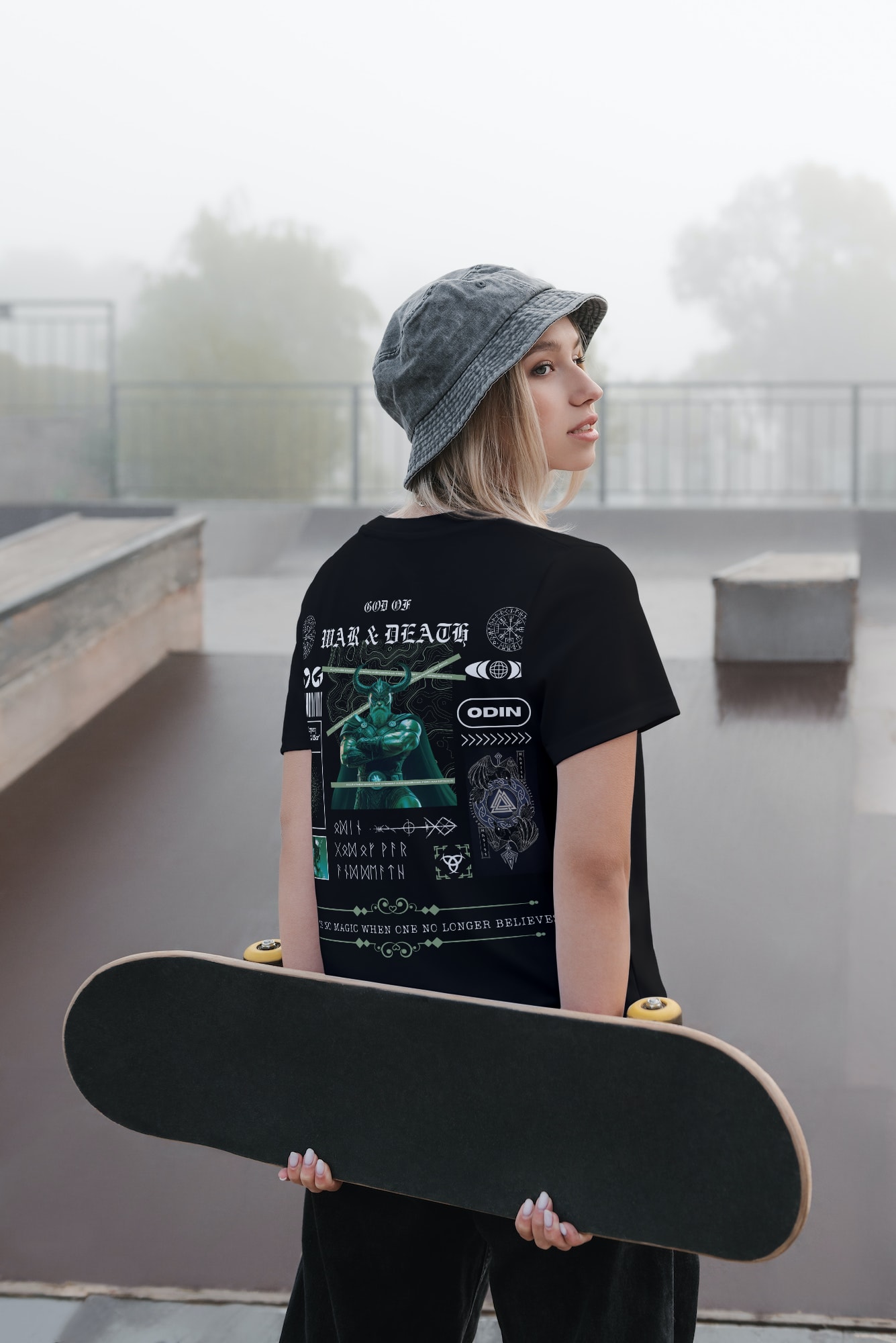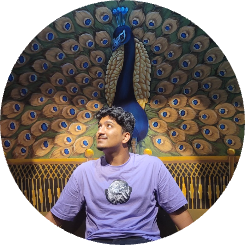 Mayur
STREET WEAR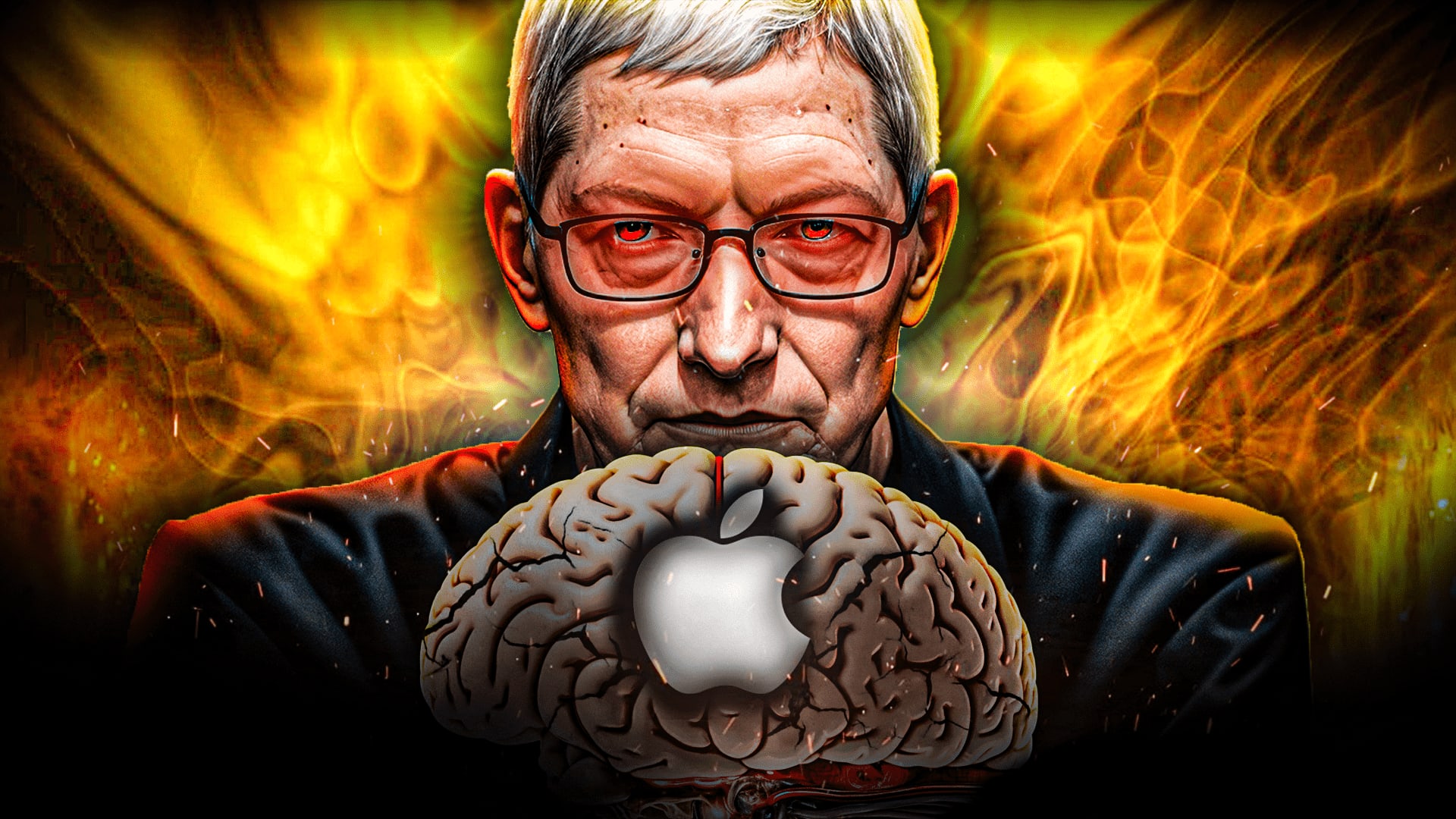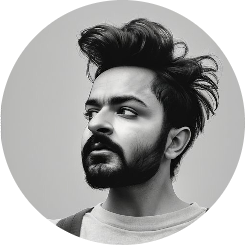 Yuvraj
How Apple is Branding you..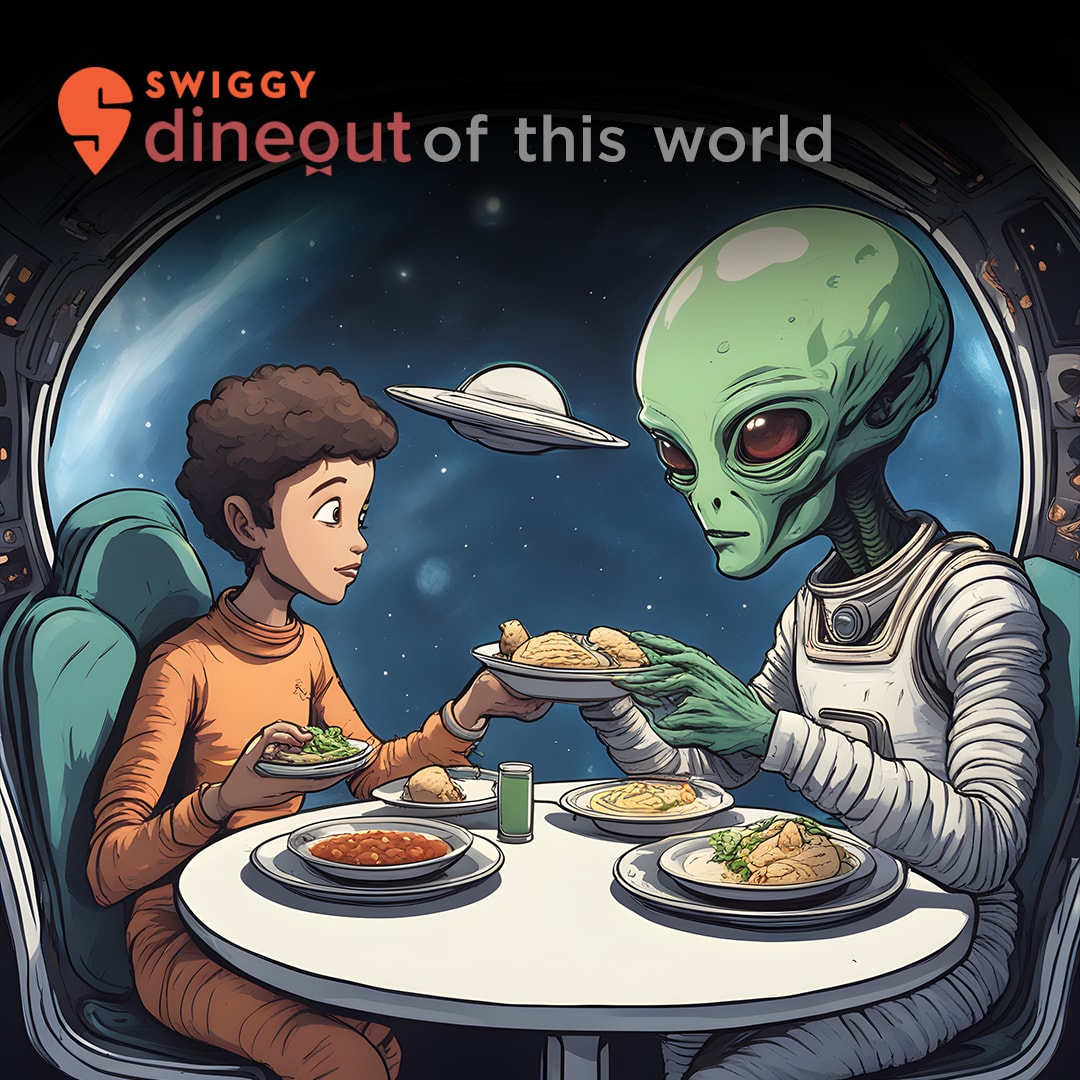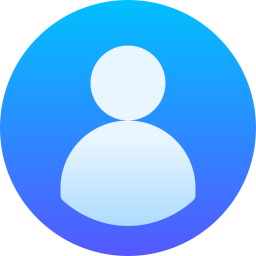 Luv
SpacAd for Swiggy - Brief...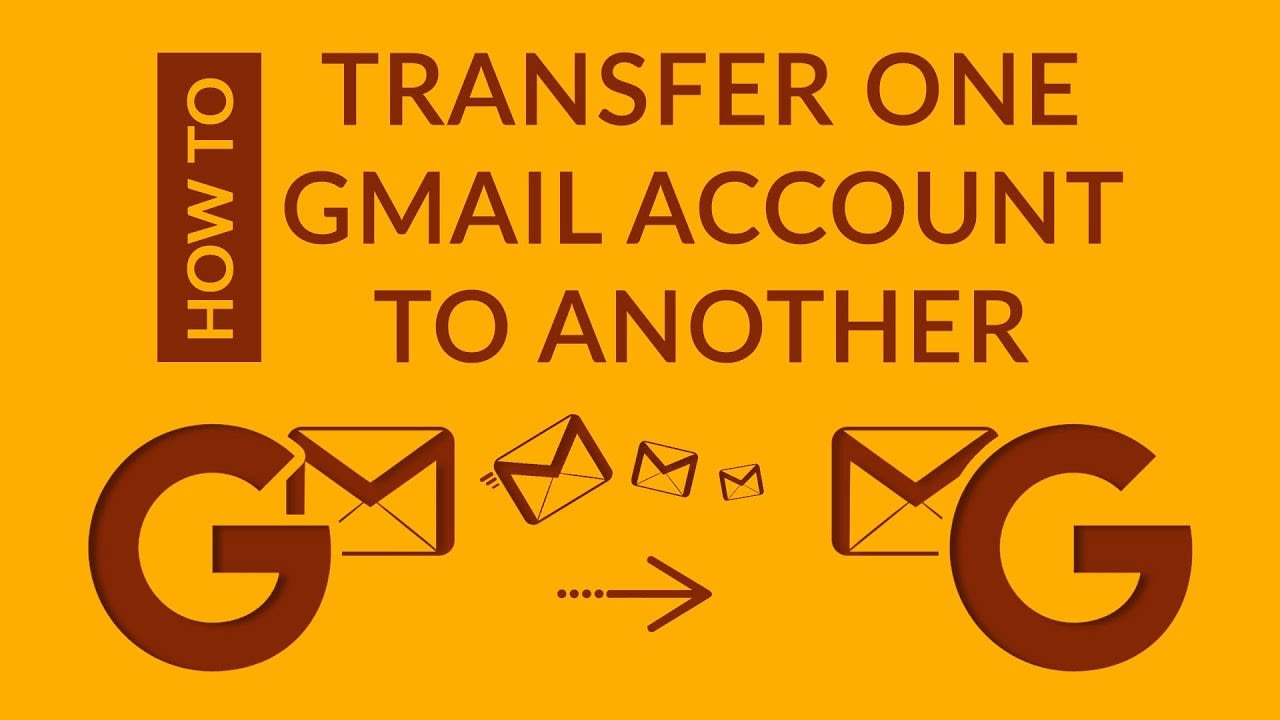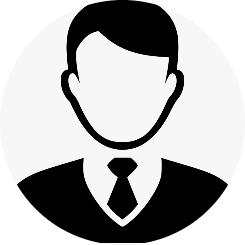 Barry Wehov
Guide to Migrate One Sami...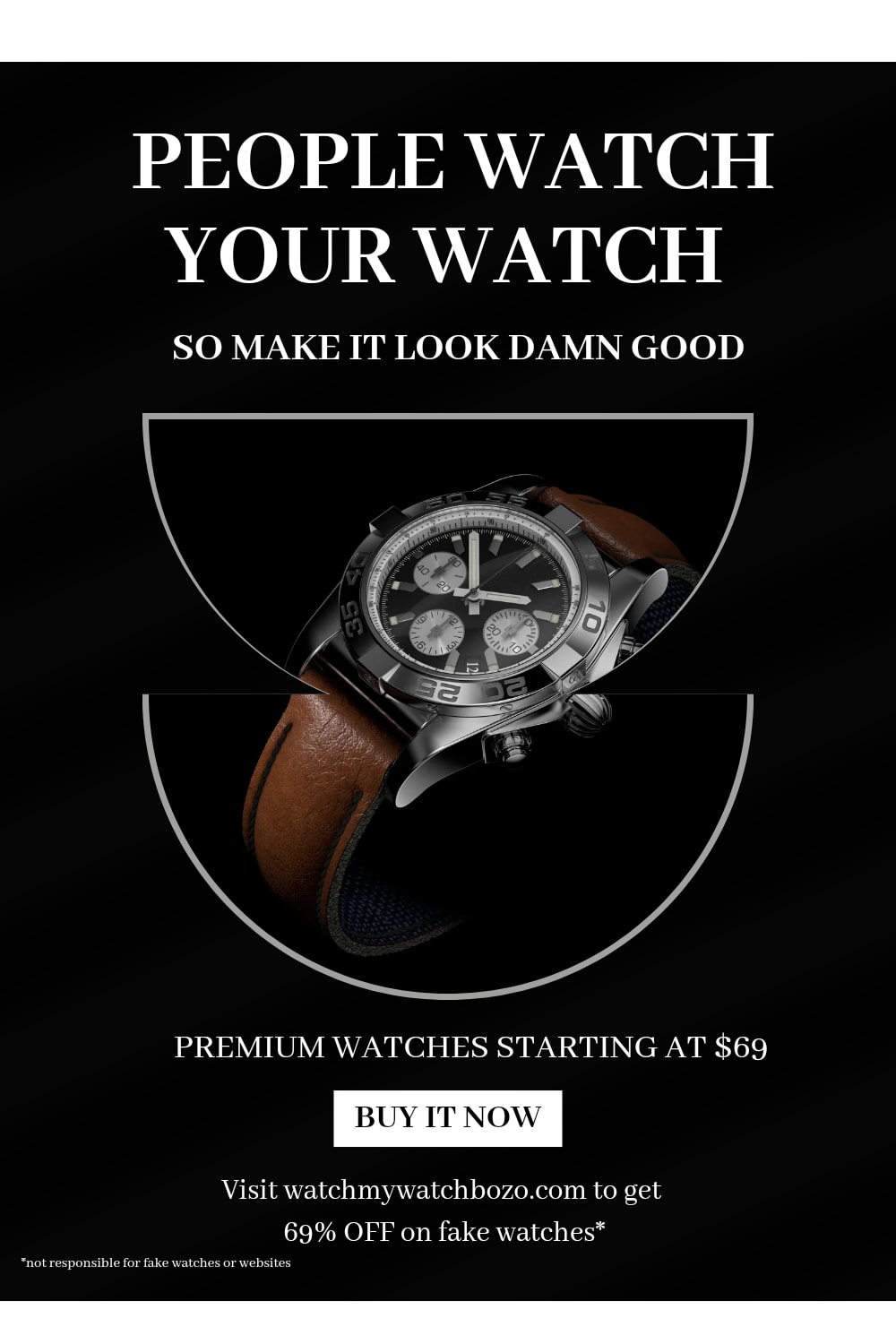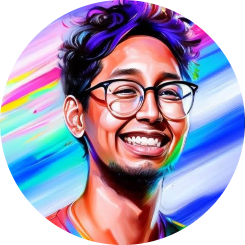 Kartihikeyan
Wrote a parody watch ad c...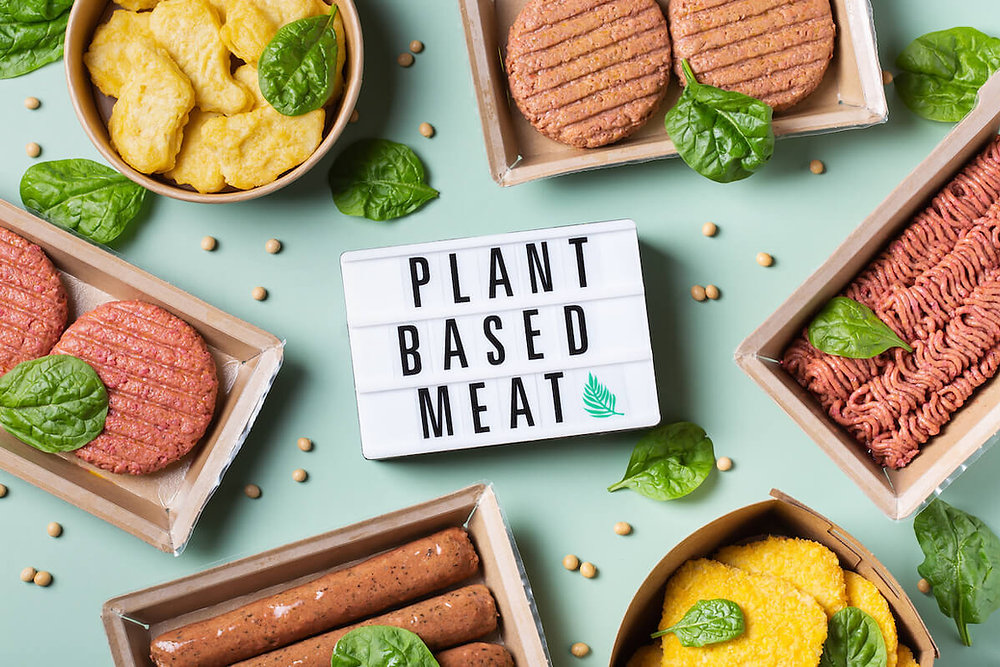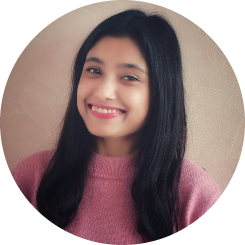 Shayali
Meat the future: Whip wei...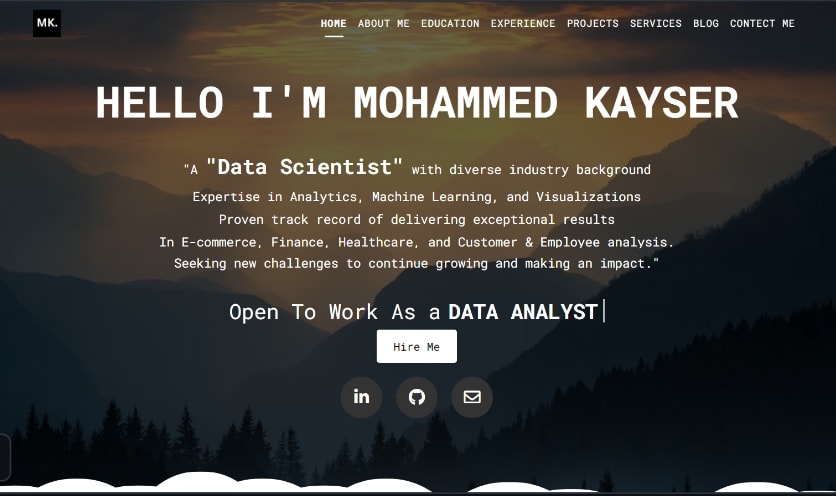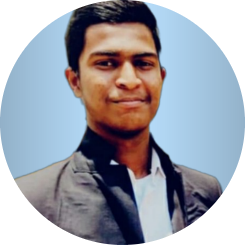 Mohammad
My personal brand portfol...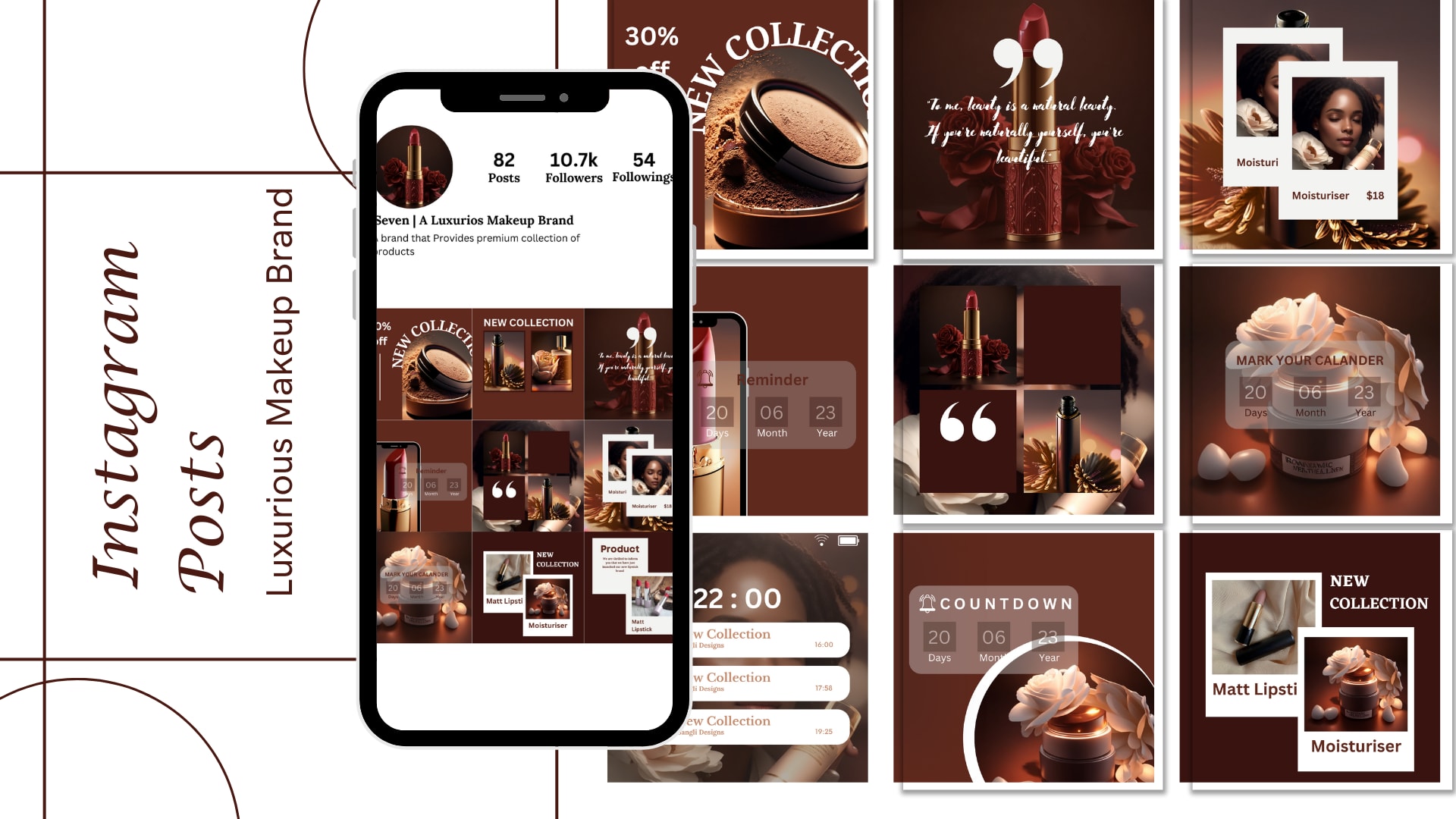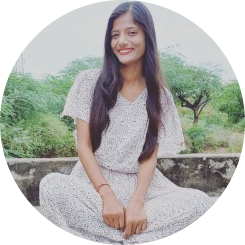 Anu
instagram Post for Luxur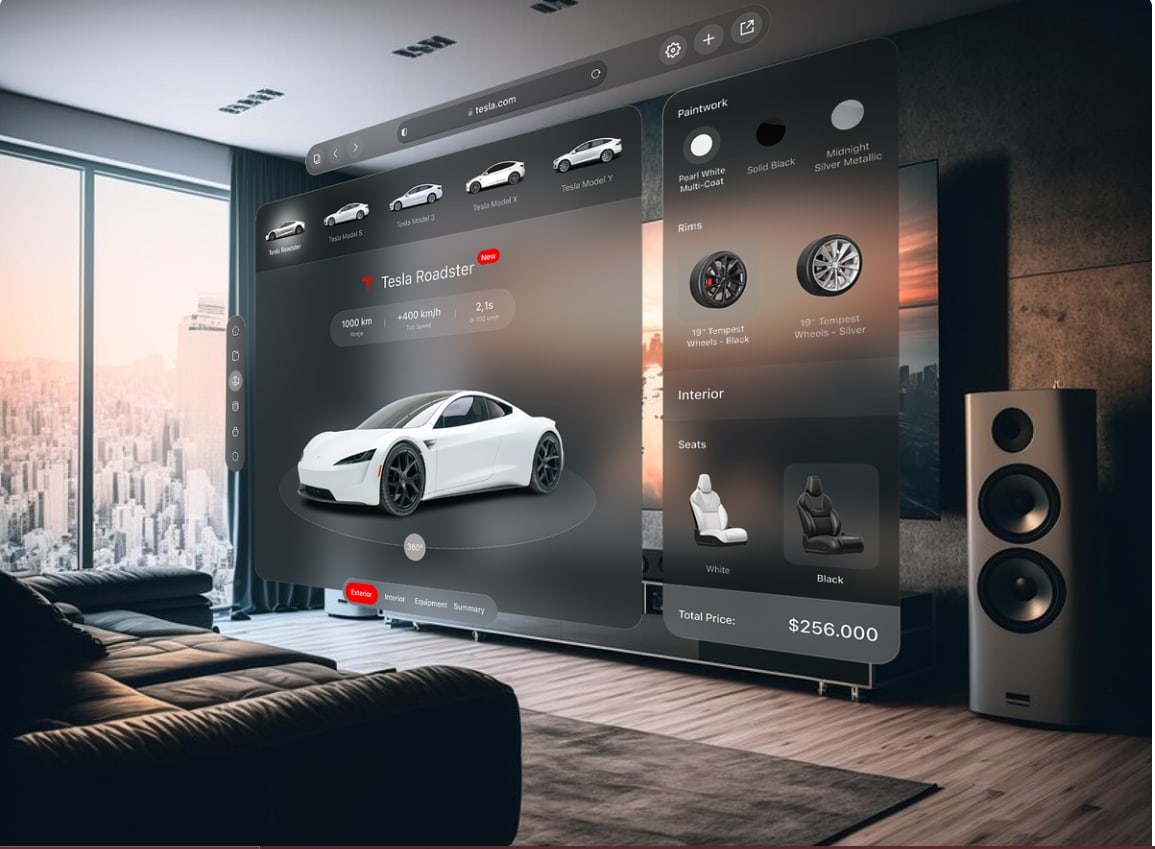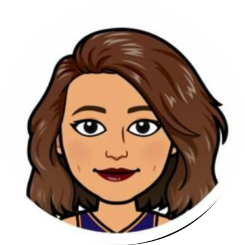 Eman
Tesla Apple Vision Pro VR...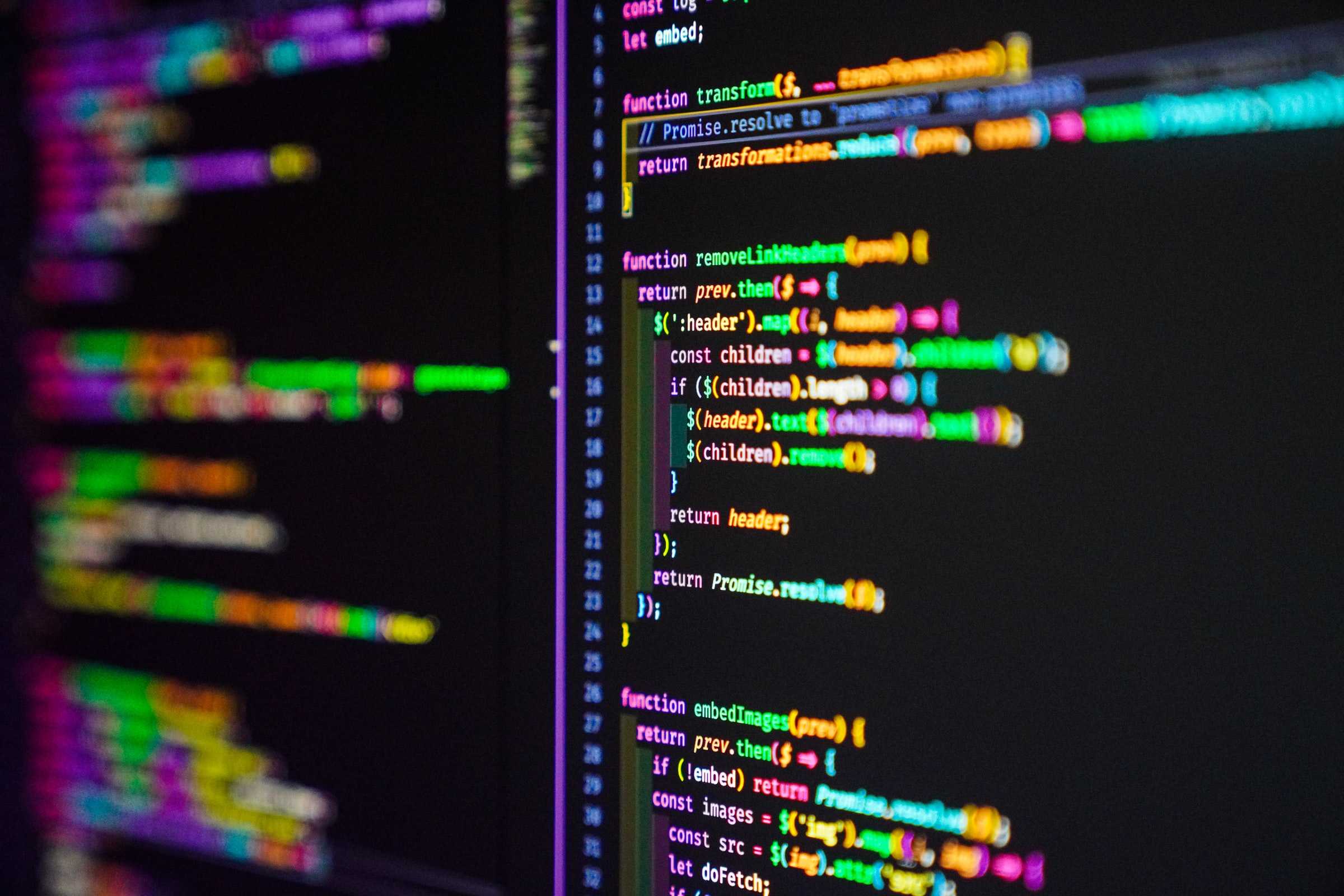 Anish
5 Amazing React Compo...
want more
A short guide to help
you use Fueler
Let us show you how you can
use Fueler productively for
your different career need.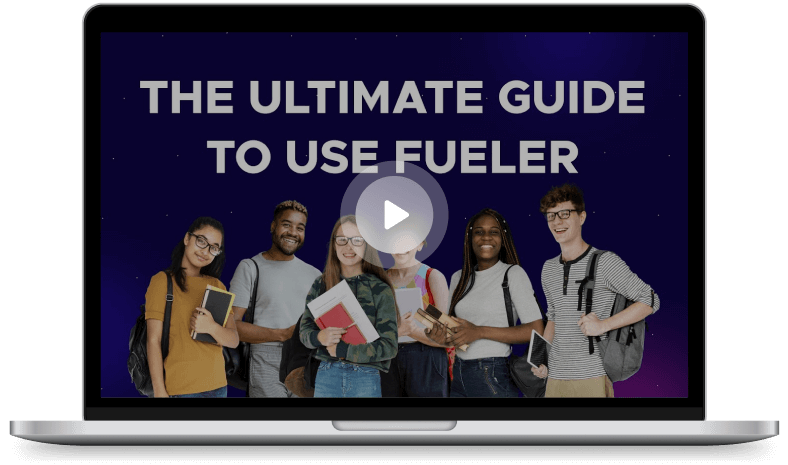 Proof of Work
Success Stories
Learn how proof of work has
made an impact and changed
their life
The Only "Proof of Work" Profile You
Need
Here are the possible
scenarios to get the most out
of your proof of work profile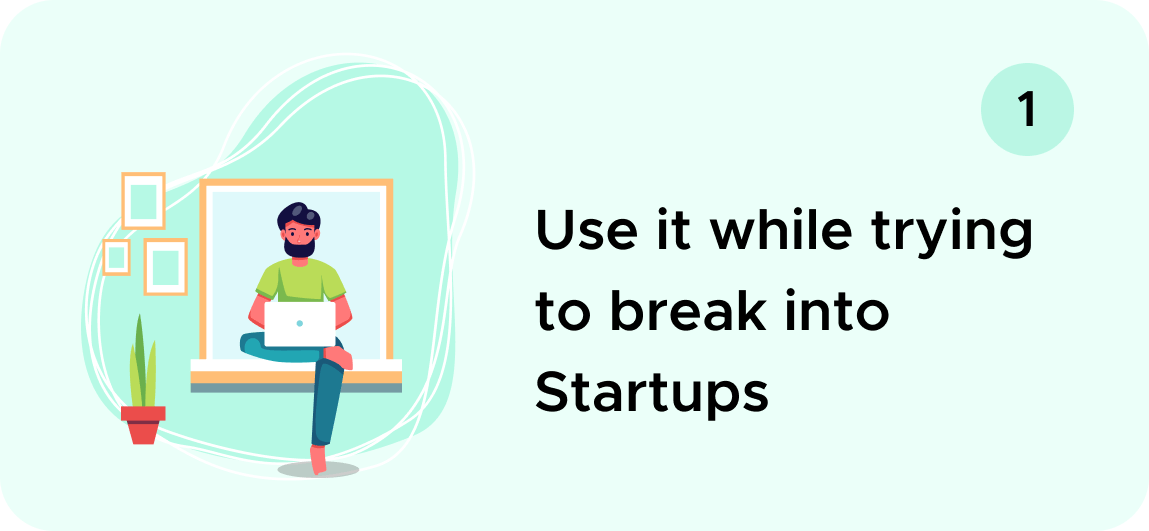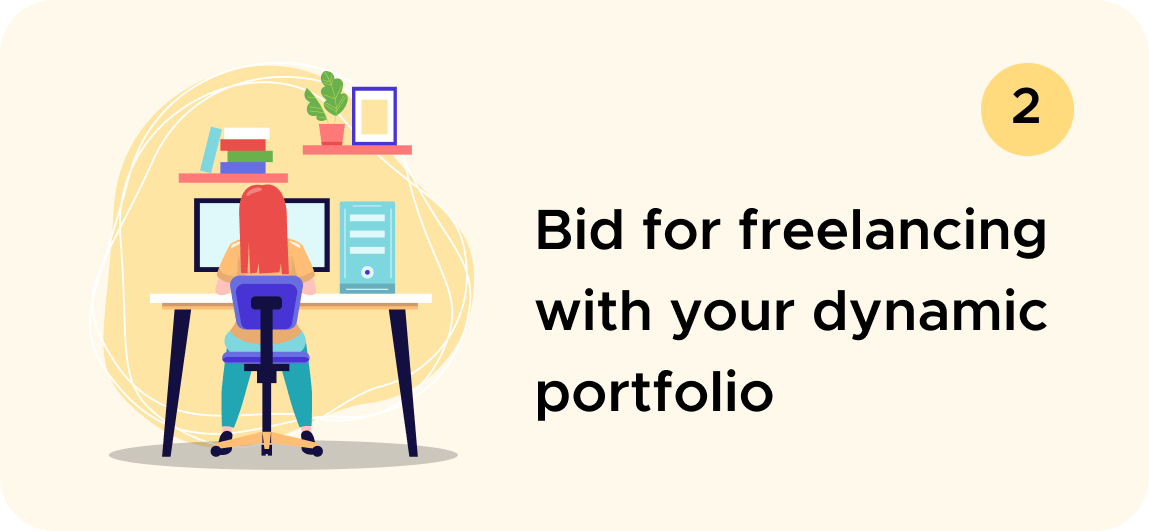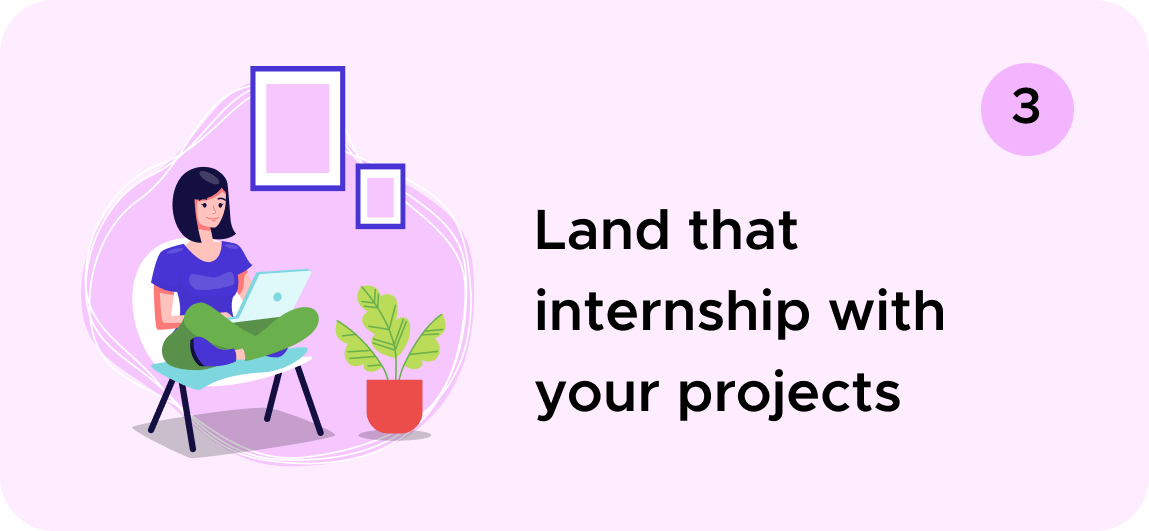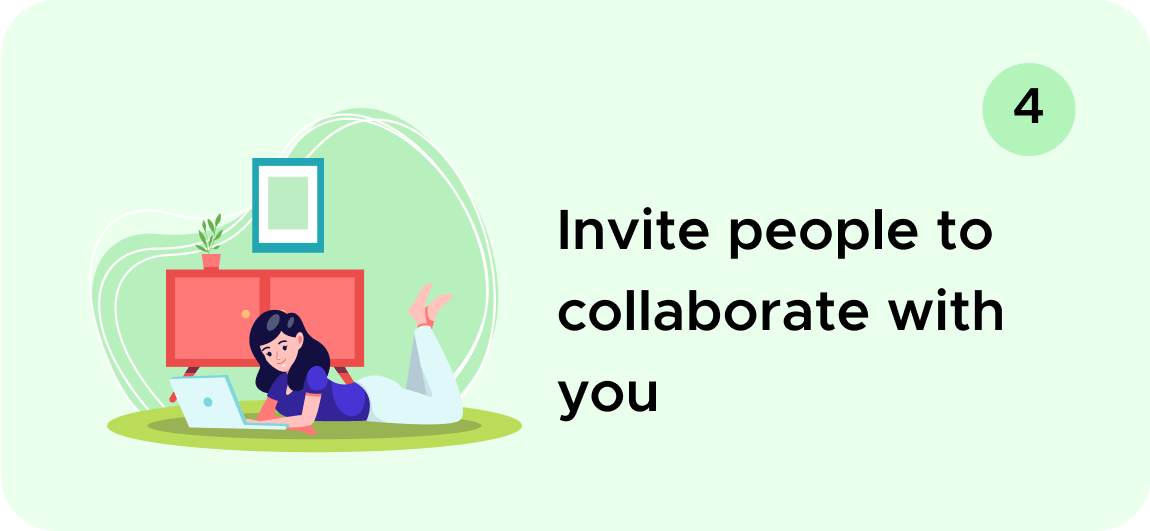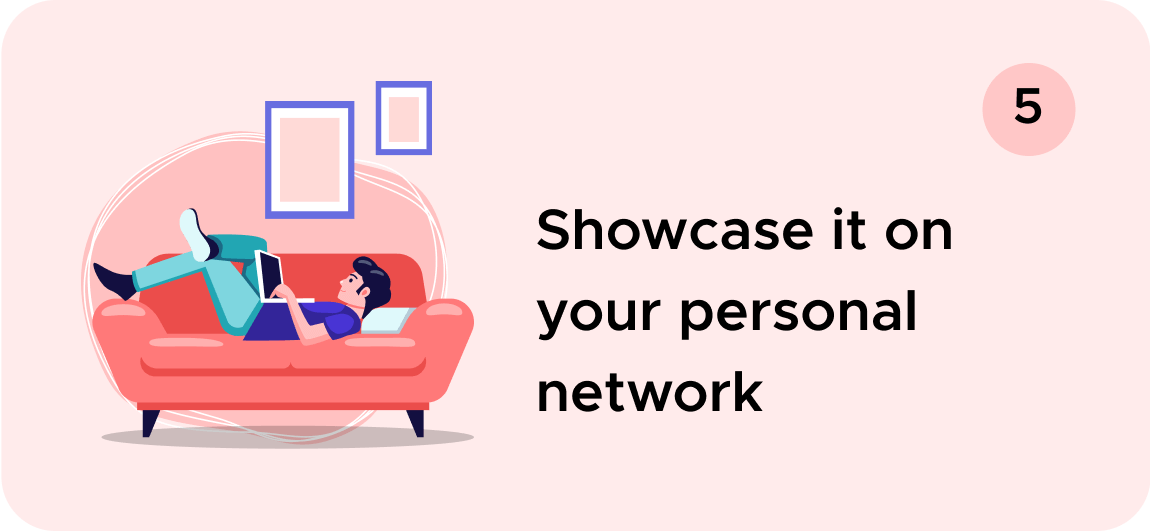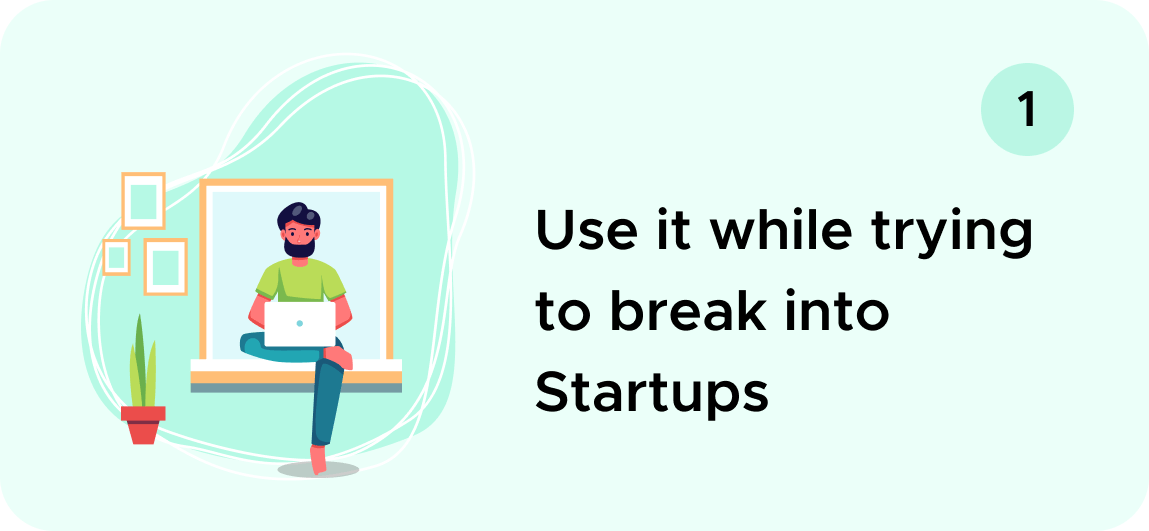 Trusted by the folks from the amazing communities
Here's what the best
are saying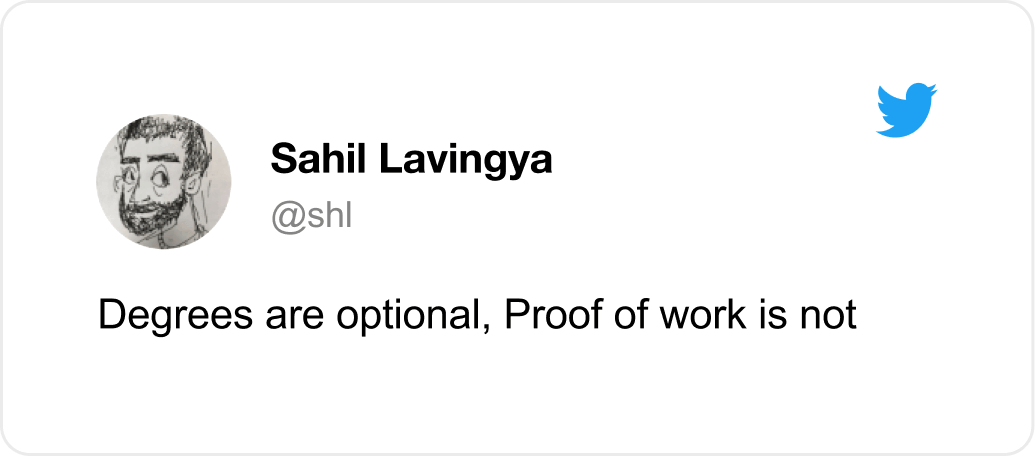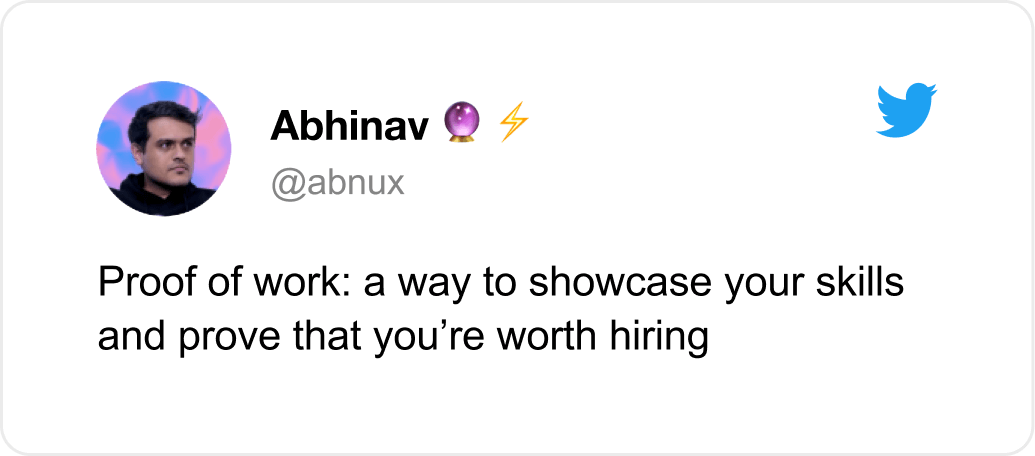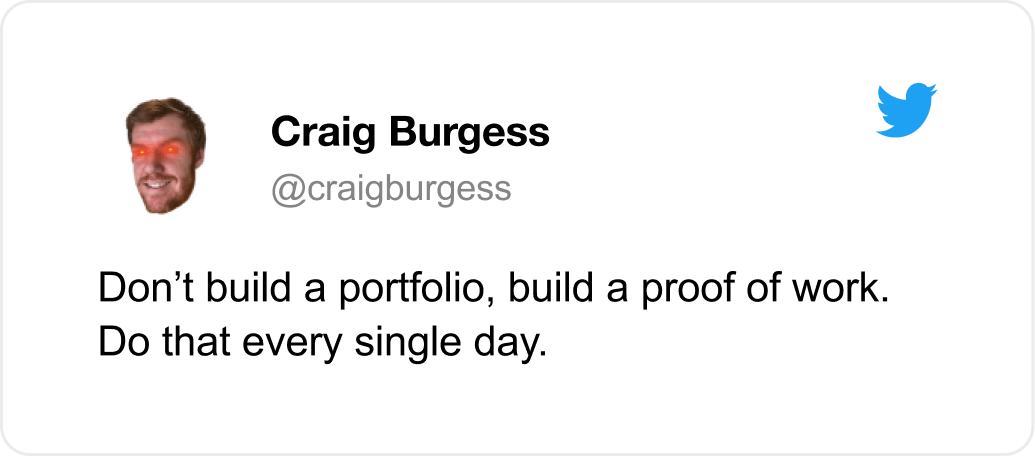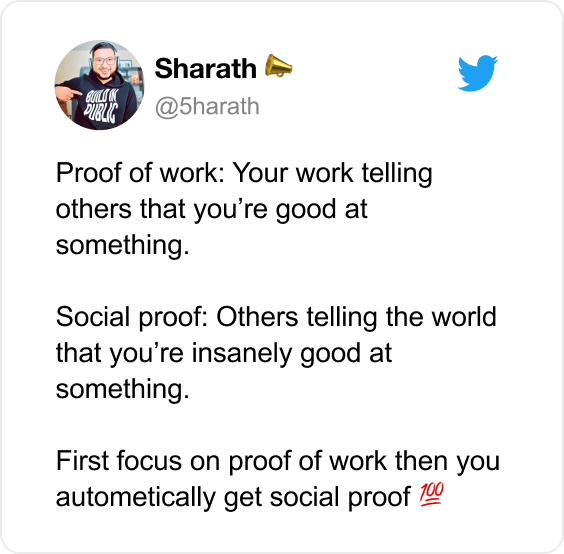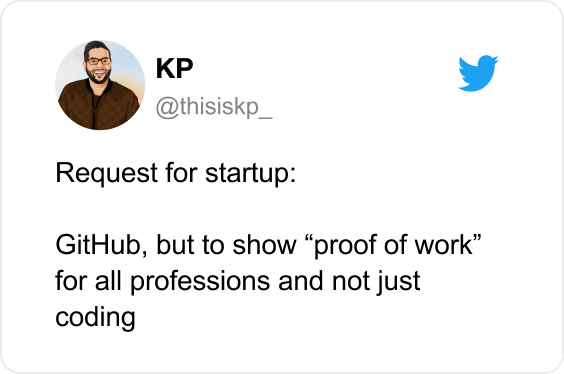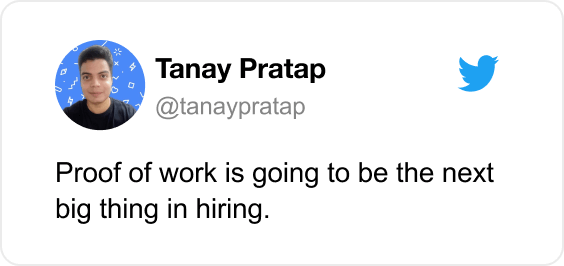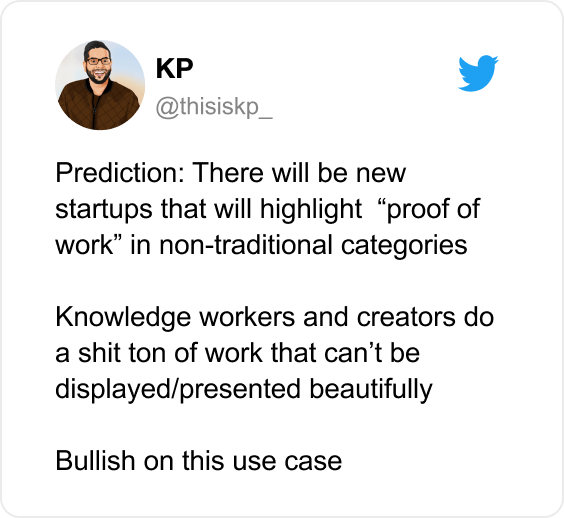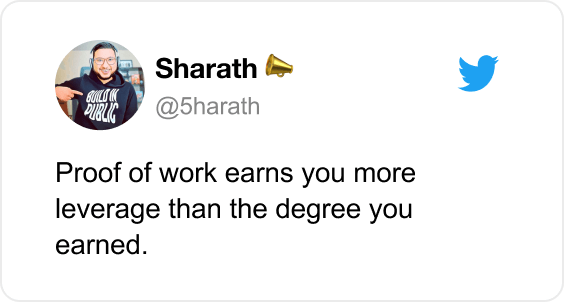 Why Fueler.io?
Your proof of work deserves a place where you can build an economy around your identity. Fueler.io turns your proof of work into social capital that brings you exciting opportunities

All your work at a place
Fueler.io gives you the opportunity to showcase all your hard work at single platform

Beautiful documentation
Start documenting your work in the most modern way and share wherever you want

Grow your online presence
Fueler.io is a unique way to increase your online presence with the help your proof of work
Why builders, makers and creators love
fueler.io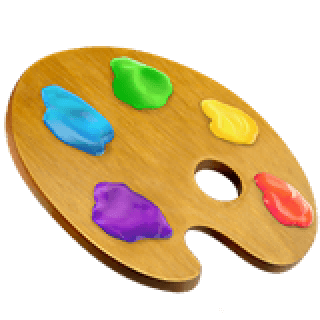 Specially Built for Generalists
Your proof of work is the the best way to show your multi-skilled individuality to the world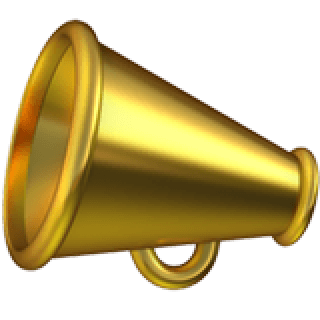 Plug it to your social profile
Try plugging in your Fueler.io profile on the bio of your social profiles and more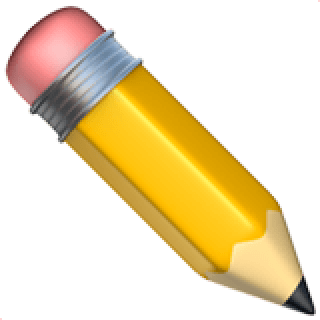 For commissioned projects
You can also share your Fueler.io link while applying for commissioned Project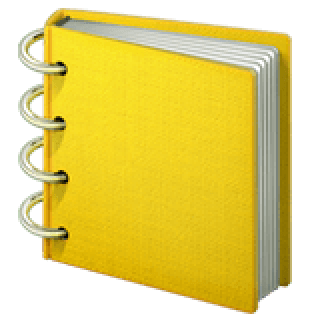 Collaboration for next project
Share your Fueler.io link with collaborator to help them understand you better through your work
Externship, Internship, and Jobs
Share your Fueler.io link while applying for jobs, internship or freelancing to stand out from the crowd.
Trending profiles of
the month
Be original. Be an example.
Lead by example.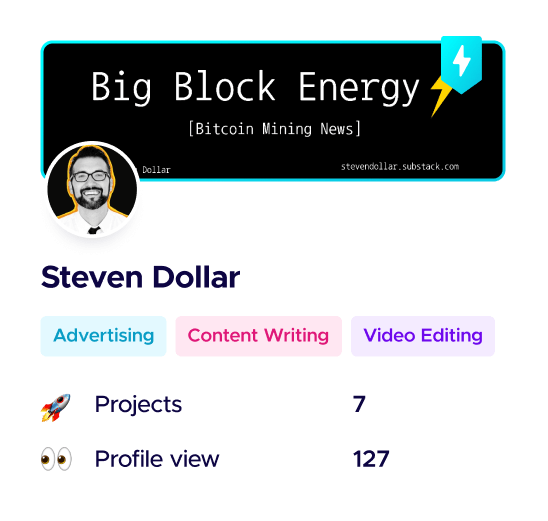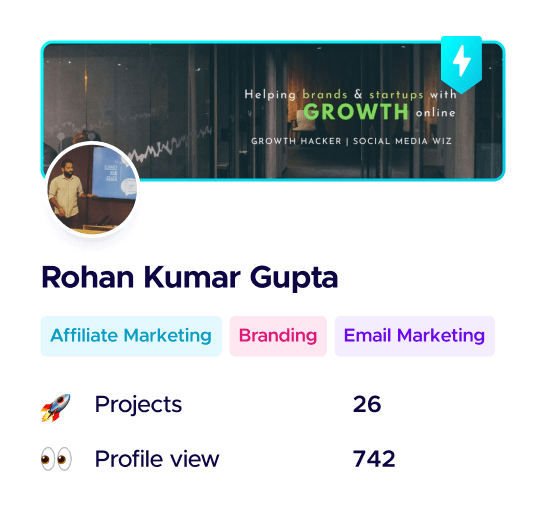 Customized Portfolio
Create multiple landing pages
for your different types of work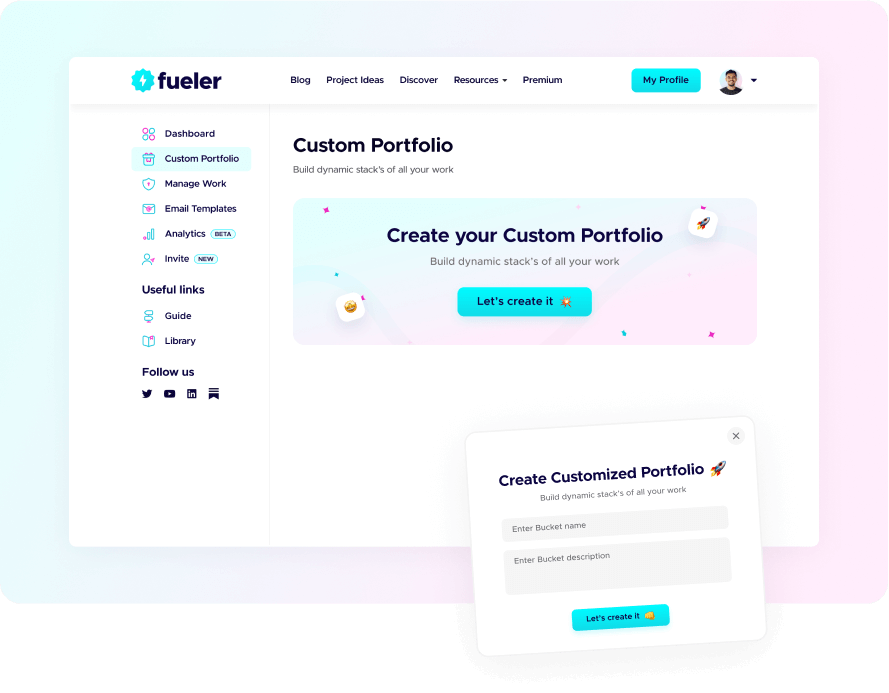 Create a Custom Portfolio
Custom Portfolio helps you create multiple landing pages for your work while applying for internships, freelancing, or jobs.
Custom Portfolio for multiple work type
Learn Multiple skills and create
Monetize your work portfolio
Create my profile
Creating portfolio made simple for
Trusted by 29500+ Generalists. Try it
now, free to use
Start making more money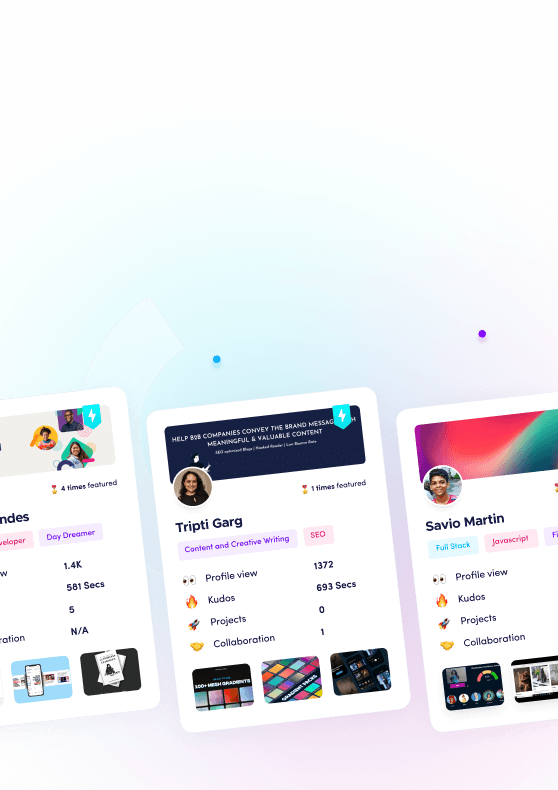 Fueler is an online platform to help you showcase your work on the internet. It's like Github but for Generalist individuals.